Why Knee Replacement Surgery May Be Beneficial to Your Overall Quality of Life
If your knee is severely damaged by arthritis or injury, it may be hard for you to perform simple activities, such as walking or climbing stairs. You may even begin to feel pain while you are sitting or lying down. Damage caused by knee arthritis can lead to severe discomfort, impairing your overall quality of life. If nonsurgical treatments like medications and using walking supports are no longer helpful, you may want to consider total knee replacement surgery.
Joint replacement surgery is a safe and effective procedure to relieve pain, correct leg deformity, and will help you resume normal activities. To discover whether you're a suitable candidate for knee replacement surgery, please arrange a consultation with Dr David Slattery at one of his Melbourne based consulting rooms.
Understanding the knee replacement process
Dr Slattery uses a lateral incision for knee replacement surgery, as this heals very cosmetically, and allows patients to kneel on their knee replacement. This also reduces numbness at the front of the knee after surgery.
Although this procedure is safe and effective, as with any surgical procedure, total knee replacement surgery comes with its own set of recovery and risk factors. Dr Slattery will discuss these with you during your consultation and will give you all the information you require to make an informed decision.

Left, Normal Knee.  Middle, Knee affected by severe arthritis. Right, Total Knee Replacement – The arthritic cartilage and underlying bone has been removed and resurfaced with metal implants on the femur and tibia, and a plastic spacer between them.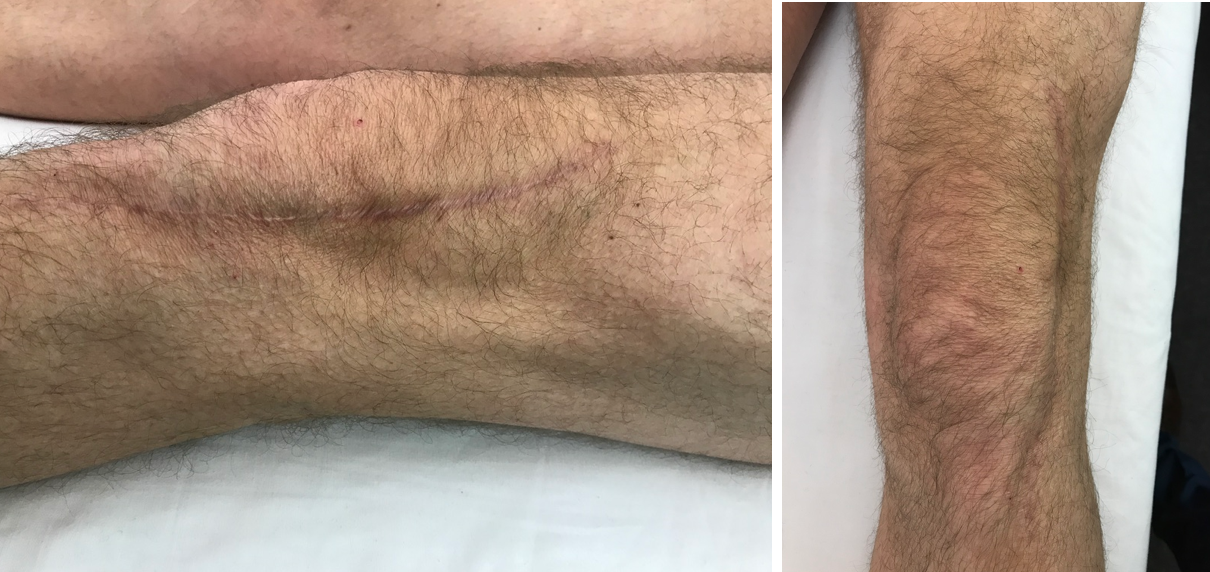 Typical scars on the outside of the knee at 3 months after surgery.
3D Computer Guided Surgery
Dr Slattery is skilled in the use of 3D computer guided surgery, which is where a 3D map is generated of your knee during the operation. Then with computer assistance, highly precise cuts are made and the knee implants are positioned accurately.
Whilst it may take slightly longer than traditional knee replacement, it allows the fine tuning of your knee and can give you improved long term survival of your knee replacement.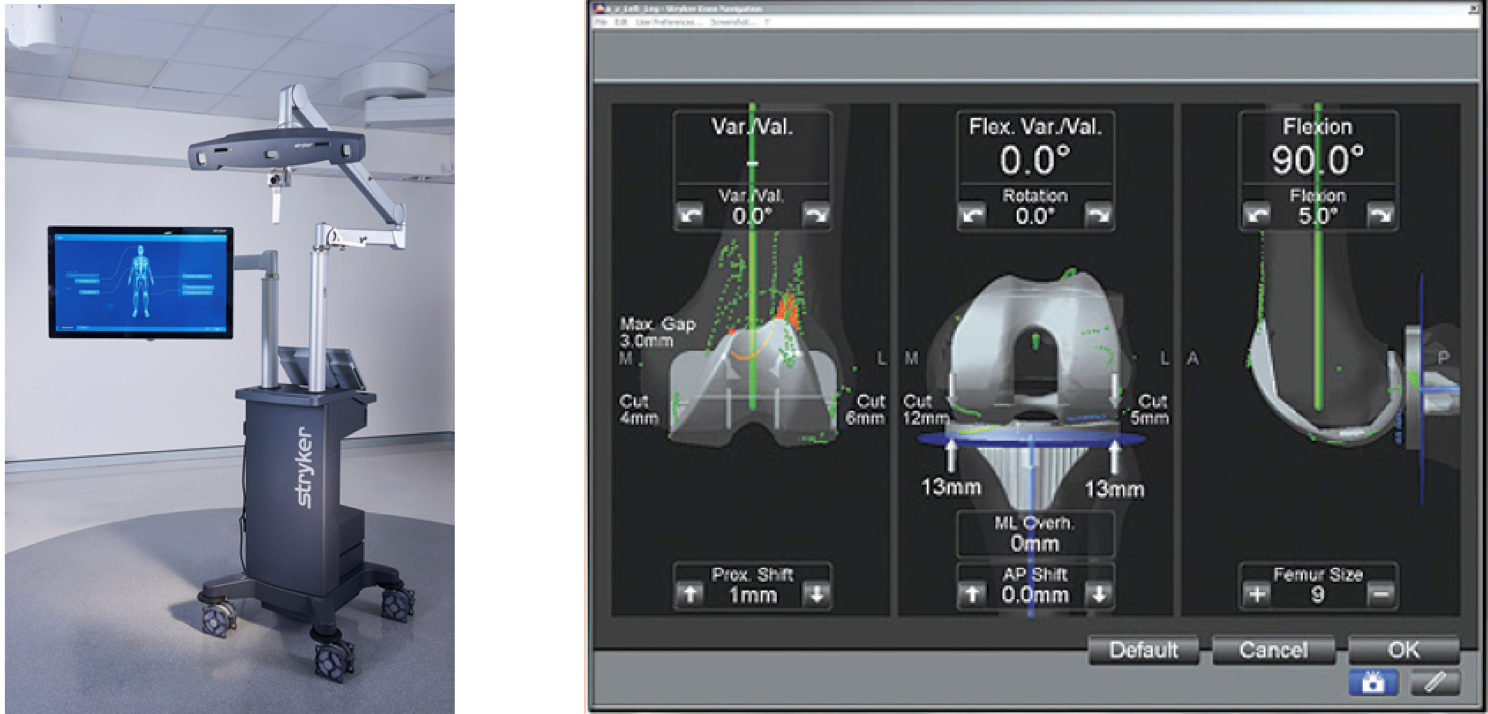 Dr Slattery also utilises 3D Printing of Patient Specific Instrumentation for total knee replacement.  This technique involves 3D printing models of your knee with the use of CT or MRI pre operatively, then generating patient specific guides to assist during your operation to assist with implant positioning.
Arranging a consultation regarding your knee replacement surgery
While there are non-surgical treatment options available for knee arthritis and injuries, knee replacement surgery can be unavoidable in some circumstances. Determining whether you are a candidate for knee replacement surgery can be done by arranging a consultation with Dr Slattery.
Centred on his patient's needs, Dr Slattery believes in tailoring treatments suited to each individual. During your knee replacement consultation, at any one of his three Melbourne consulting rooms, you will be guided through the process while being informed of any risks that may be involved with the procedure.
To arrange a consultation with Dr Slattery, please contact his office by calling (03) 9819 6934. Otherwise, please make an enquiry through the online contact form and we will respond shortly.
For all after hours referrals fractures/broken bones CALL
0475 582 244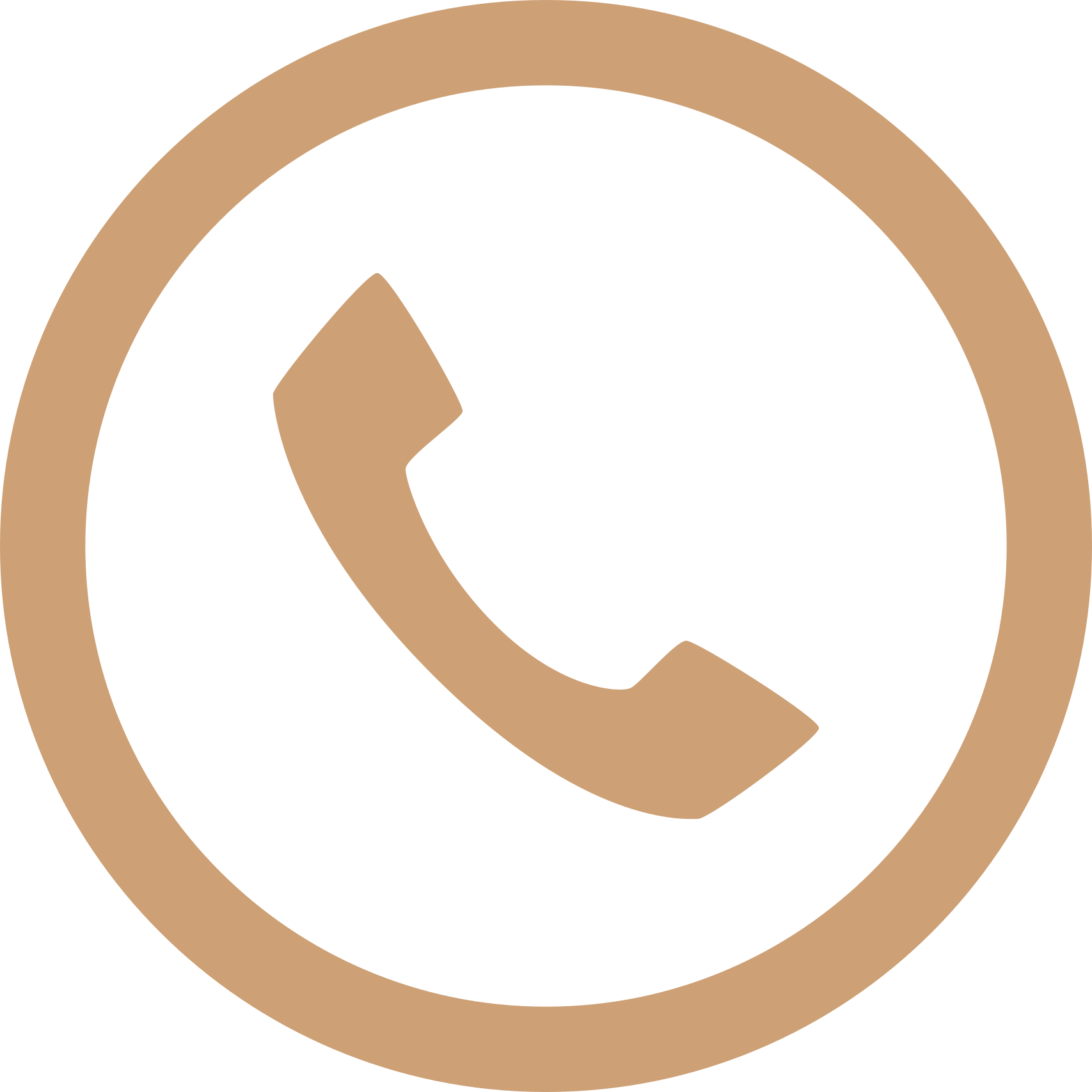 We aim to see all fractures within 24hrs