What is platelet rich Plasma?
Platelet Rich Plasma (PRP) is a fluid which is extracted from your own blood, and then injected into your joints or tendons to treat a variety of problems. It is concentrated from your own blood, and contains high amounts of platelets (the types of blood cells which cause coagulation).  These platelets are full of growth factors, which when injected into diseased areas of your body assist in the repair processes of your damaged tissue.
What conditions can PRP treat?
PRP can treat a variety of bone and joint problems.  There are studies supporting its use for:
Degenerative Tendon Tears and Tendinitis
Bursitis
Cartilage damage
Meniscal Damage and Labral Damage
Where does PRP come from?
PRP comes from your own blood.  PRP is made by obtaining a sample of your own blood – typically 30-60mLs, then spinning it in a high speed centrifuge to separate the blood components.  The different components of the blood separate out in a test tube – the red cells, white cells, platelets and plasma.  The platelets are then selected along with a small volume of plasma, they undergo an activation process, and are then injected into your body.
Once produced, PRP is drawn up into a syringe and then inserted using image guidance (either CT or Ultrasound) into the area it is needed.
A normal course of PRP is three injections spaced a week apart.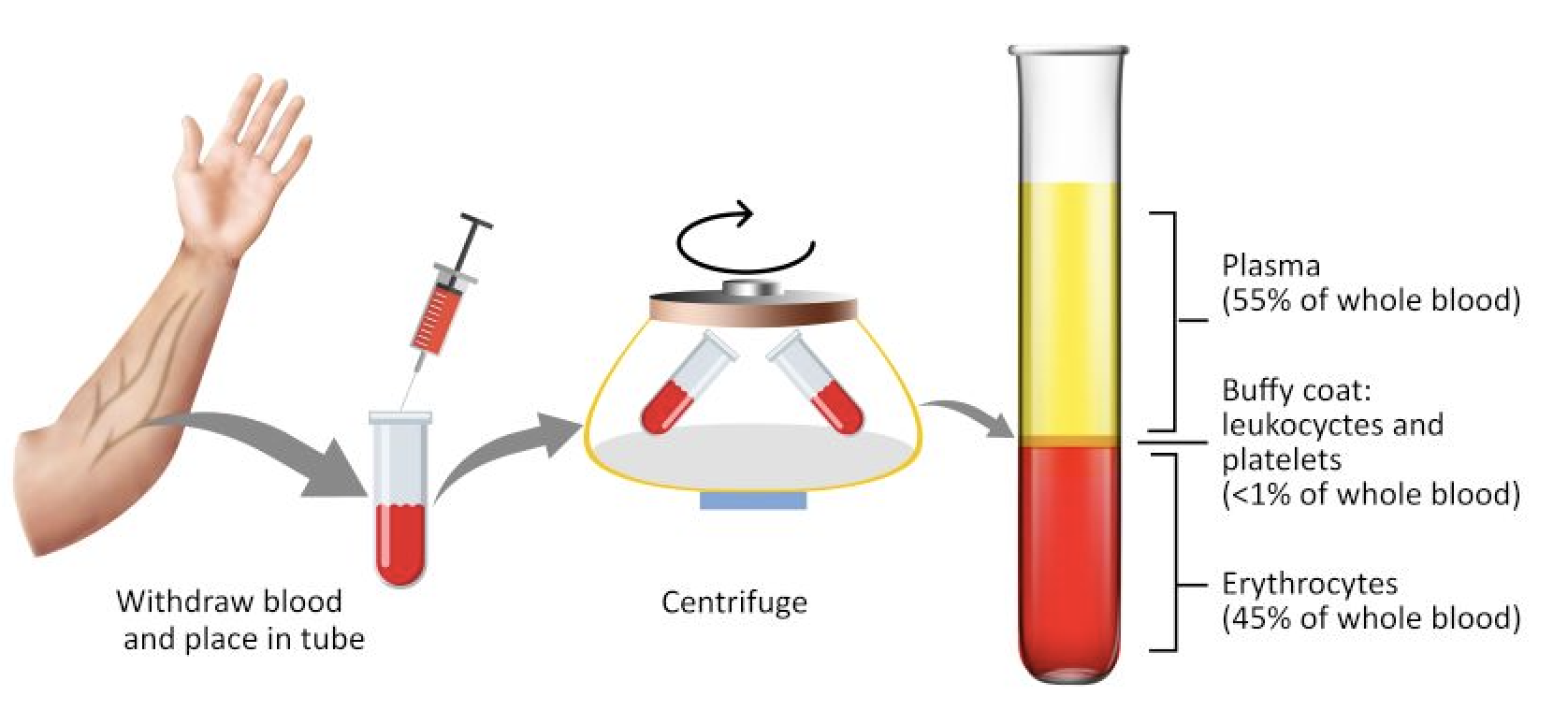 PRP costs $300-$500 per injection.  This is due to the labour intensive way that it is produced, the equipment required to prepare it, as well as the image guidance necessary to inject it.  This is not normally covered by Medicare.
PRP is an established treatment to treat a variety of conditions.  The exact efficacy of the treatment depends upon your exact pathology and your symptoms.  Dr Slattery will be happy to discuss whether PRP is suitable in your case during a consultation.  There are numerous studies showing that it can reduce symptoms, improve your function and potentially delay joint replacement surgery.  There are some studies which show that it may be able to assist in cartilage regeneration and healing.
Please find the following articles below which demonstrate its use:
Laver L, Marom N, Dnyanesh L, Mei-Dan O, Espregueira-Mendes J, Gobbi A. PRP for Degenerative Cartilage Disease. CARTILAGE. 2016 Sep;8(1):194760351667070–24.

Kraeutler MJ, Garabekyan T, Mei-Dan O. The use of platelet-rich plasma to augment conservative and surgical treatment of hip and pelvic disorders. Muscles Ligaments Tendons J. 2016 Jul;6(3):410–9.

Kanchanatawan W, Arirachakaran A, Chaijenkij K, Prasathaporn N, Boonard M, Piyapittayanun P, et al. Short-term outcomes of platelet-rich plasma injection for treatment of osteoarthritis of the knee. Knee Surg Sports Traumatol Arthrosc. Springer Berlin Heidelberg; 2015 Sep 16;24(5):1665–77.

Fitzpatrick J, Bulsara M, Zheng MH., The Effectiveness of Platelet-Rich Plasma in the Treatment of Tendinopathy: A Meta-analysis of Randomized Controlled Clinical Trials. Am J Sports Med. 2017 Jan;45(1):226-233. 
For all after hours referrals fractures/broken bones CALL
1300 266 356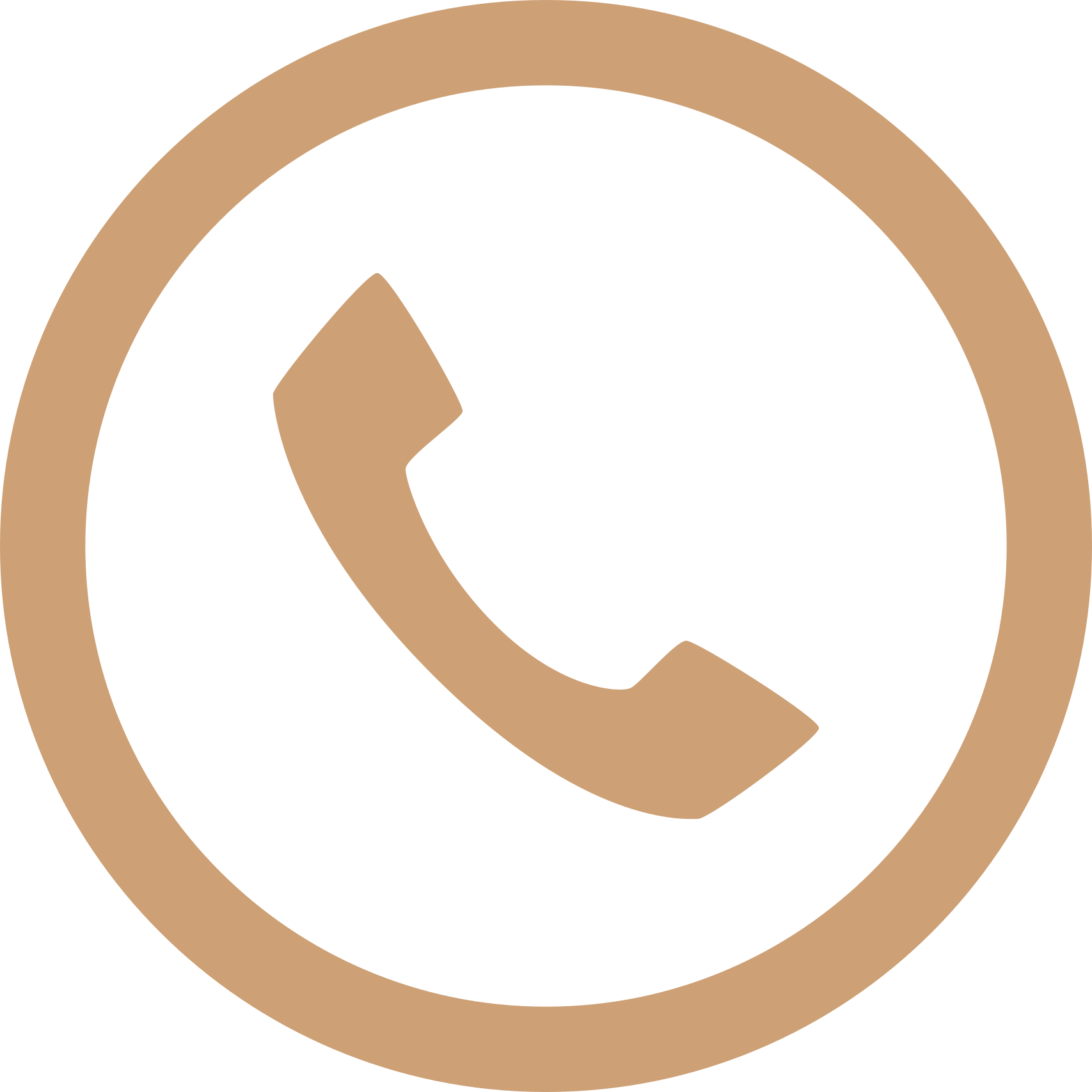 We aim to see all fractures within 24hrs