Dr Slattery thoroughly enjoys looking after rural patients and the challenges they present.  He has spent a great deal of time in the country during his training, and now routinely cares for patients from across Australia.  He understands the time it takes in getting to the city, the difficulties with traffic and parking, as well as the gaps that it can leave looking after a rural property etc.  Whilst he does prefer face to face consultations, he is able to offer Telehealth services, which allow for video consultations over the internet.  We can arrange for an initial assessment to be done for patients via Telehealth, then decide from that point the next step in management.  Similarly, for routine followup we are able to arrange for a Telehealth consultation.  This drastically improves time spent on travel, fuel costs, parking costs, accomodation expenses, multiple consultations etc.  If would like to have a Telehealth consultation please call our rooms.
Requirements for Telehealth Consultations
Telehealth is a major advance for thousands of rural patients, but it does require a few things to get organised ahead of time:

A Valid Referral: You are required to email (admin@davidslattery.com) or fax through a valid referral from your GP prior to your scheduled appointment.
A Completed and Returned Patient Registration Form
Imaging and X Rays: Dr Slattery will need to see copies of your imaging to make a correct assessment of your problem.  Please ensure that you have sent through a copy of your imaging digitally/online, or that you have scanned and sent through your images.  This MUST BE the actual images not the report.  Please contact the rooms ahead of time to ensure that we have received all the correct imaging.
A Smartphone or Computer: you need to be able to run Skype with a steady internet connection
Skype: Skype is a video conferencing app that is free to download from the app store or online, you are required to register this application prior to your scheduled appointment. https://www.skype.com/en/  Dr Slattery's Skype ID is: DrDavidSlattery@gmail.com
A Quiet Location: Please arrange for your Telehealth appointment to occur in a quiet place, eg home office or similar, where there won't be interruptions and you will be able to hear, and be heard without distraction.
To be eligible for a telehealth consultation, you must be located outside of the red zone in the diagram at the right of Melbourne.  This is a Medicare Requirement.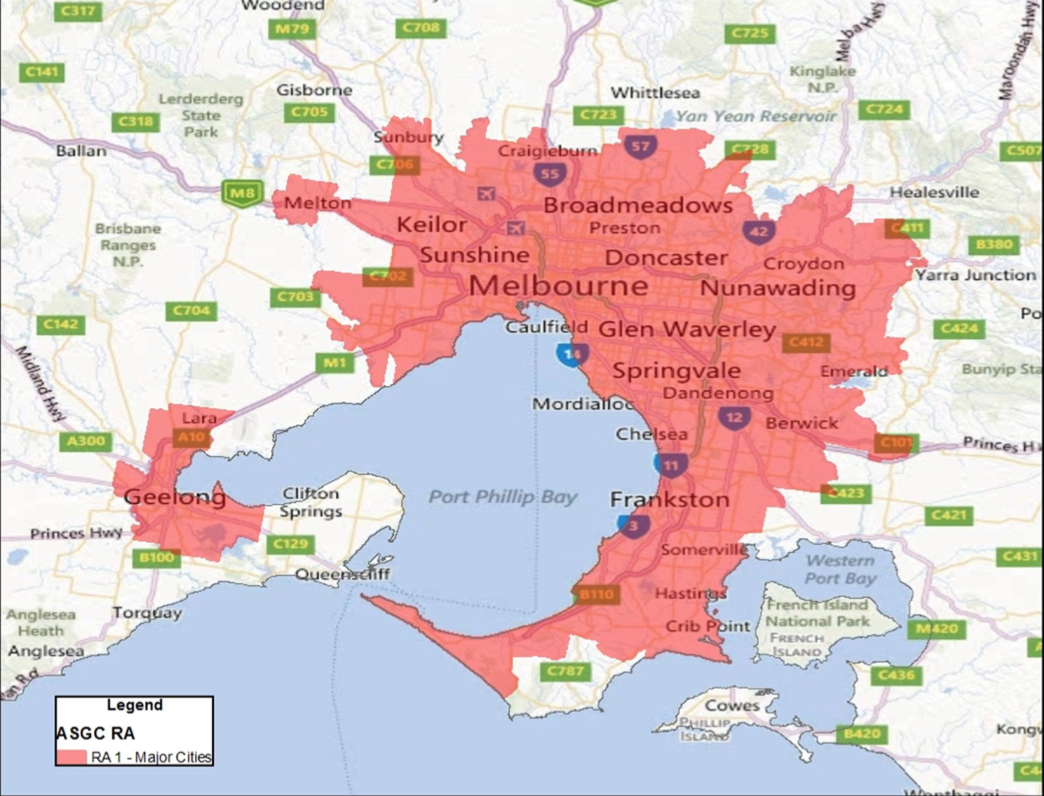 For all after hours referrals fractures/broken bones CALL
0475 582 244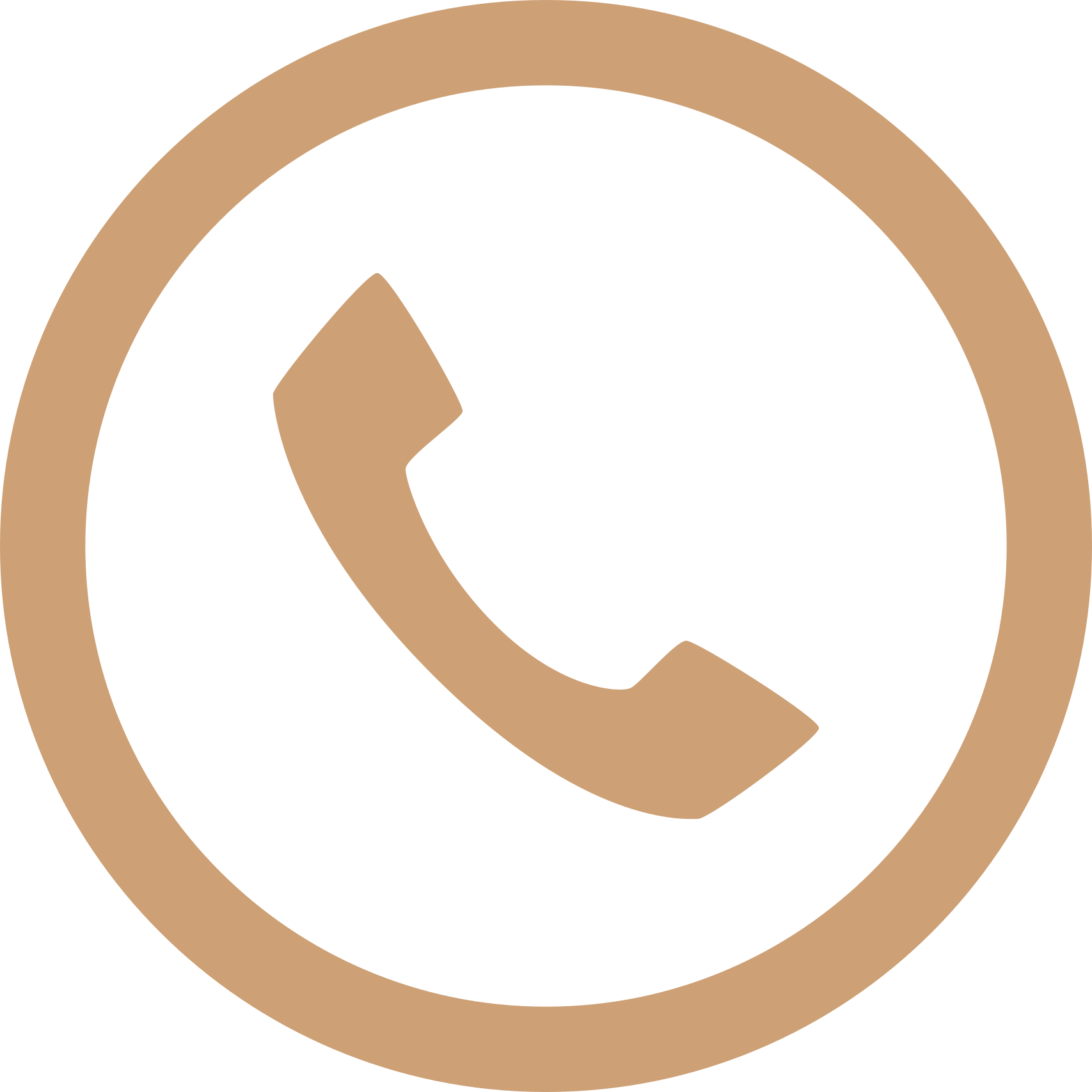 We aim to see all fractures within 24hrs