Dr David Slattery is committed to the health and wellbeing of his patients. Throughout the COVID-19 pandemic, we are continuing to support our patients, providing them with the consultation and treatment they require with a renewed focus on the safety of you and our staff. 
To better assist you, we are offering both face to face and telehealth consultations 
Where required and possible, we are able to provide face to face consultation. Due to the significant risk of transmission involved in face to face consultation, we have chosen to restrict face to face consultations only to essential cases to protect the safety of you and our staff. 
Additionally, all patients – both existing and new – are invited to take advantage of our telehealth consultation facilities. Dr Slattery will be available for telehealth consultation via both phone and video call.  He is also available for in person consultation where appropriate. 
Committed to your health 
As part of our response to COVID-19, Dr Slattery's offices have implemented new safety procedures at all consulting locations. To comply with new requirements by Department of Health and Human Services Victoria, face masks will be worn by all staff and will be required to be worn by all patients without a medical exemption. Additionally, patients and staff are advised to practice appropriate social distancing while in the consulting suites.
Supporting our patients throughout the crisis 
As the situation with regards to COVID-19 evolves, Dr Slattery and the rest of the team will continue to monitor and adapt processes to ensure that we're always providing the safest possible experience. This advice may change as guidance from DHHS changes. We thank you for your patience and understanding during this difficult period.
To book an appointment please contact Dr Slattery's rooms on
03 5752 5020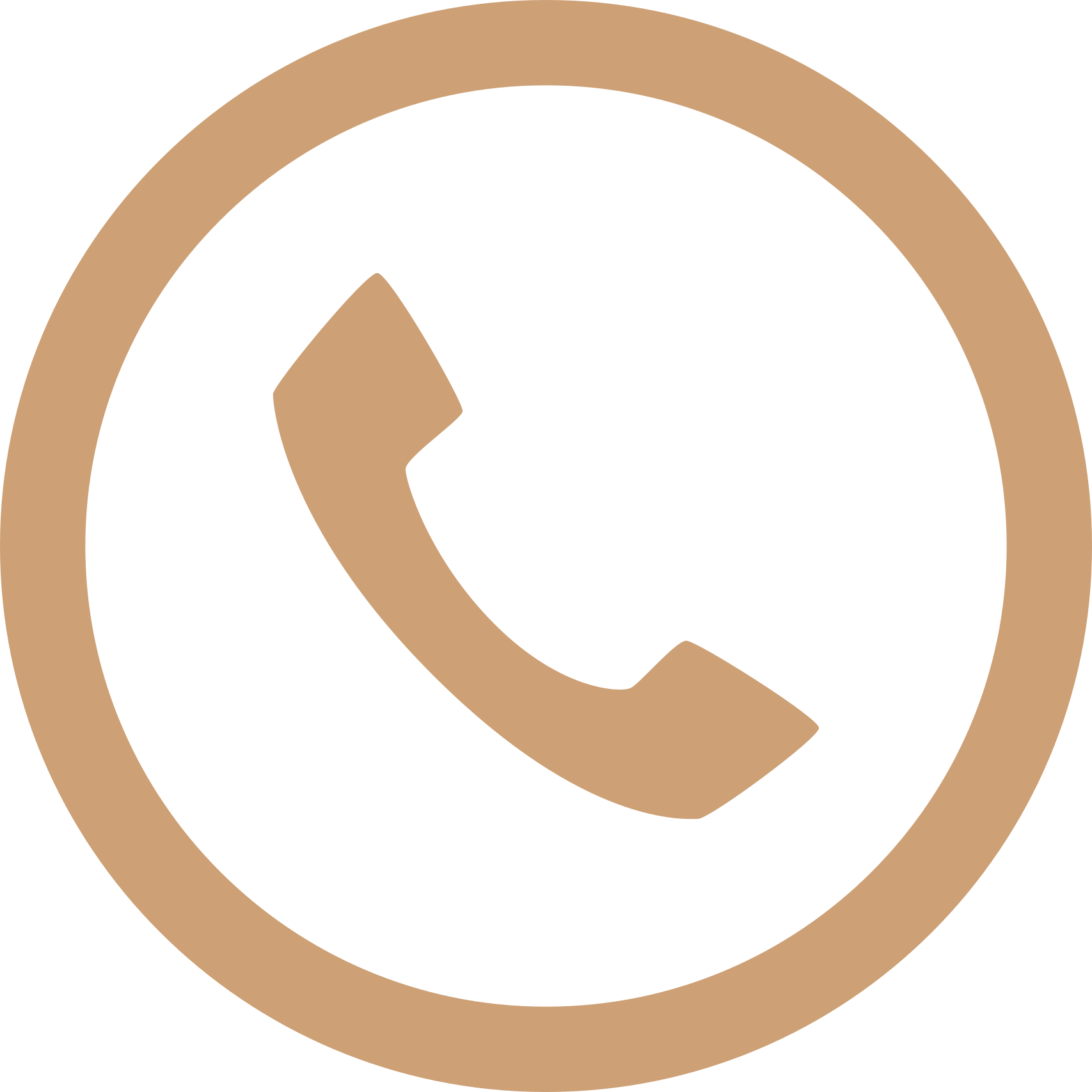 We aim to see all fractures within 24hrs