Lower Limb Fractures/Broken Bones
Fractures (Broken Bones) of the thigh, knee and leg, are common from both minor and major accidents.  These are incapacitating in the short term as they commonly require the use of crutches, casts and modifications of activities as well as time off work and driving restrictions.
Lower limb fractures are commonly the result of:
Falls
Twisted ankles/Rolled Ankles
Kneecap dislocations/patella dislocations
Sports injuries
Motor vehicle accidents
Workplace accidents
Common Fractures of the lower limb include:
Fractured toes and feet: lisfranc injuries, talus fractures
Fractured ankles and legs – tibia/fibula fractures
Tibial fractures
Patella fractures
Femoral fractures
Hip fractures
It is crucial that lower limb injuries are evaluated by an appropriately trained medical professional, due to the fact that serious injuries can eventuate from seemingly minor trauma, and if not correctly managed, can lead to life long problems. Dr Slattery is a lower limb expert and is available to assess all lower limb injuries at short notice, via telehealth or in person at his consulting sites in Melbourne, Windsor, Heidleburg and Brighton. Please contact us on 03 5752 5020 or admin@davidslattery.com to schedule an appointment.
To book an appointment please contact Dr Slattery's rooms on
03 5752 5020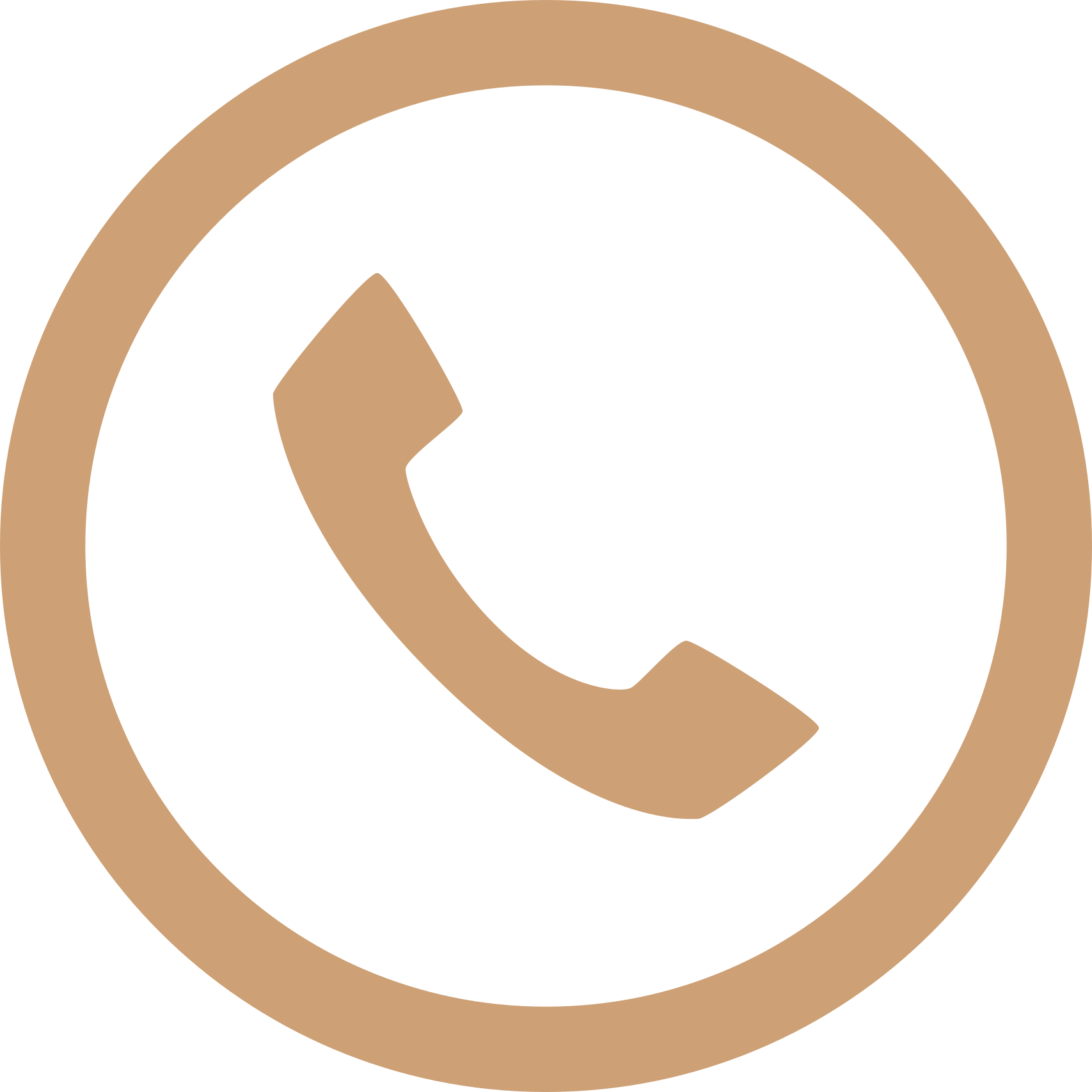 We aim to see all fractures within 24hrs