ACL injuries in children are becoming increasingly common.  They demand different surgical techniques, to avoid growth plate problems and resulting deformity which can arise if they are treated the same way as adults.
Children and adolescents are playing more sports, and at higher intensity than ever before.  As such, there is an increasing frequency of ACL and associated injuries being diagnosed.    Children present a vastly different spectrum of ACL problems than adults, as they have growth plates around then knee which need careful consideration, and they also have a higher rate of re-rupture than adults.
The surgery is typically performed under general anaesthetic with the use of local anaesthetic blocks and infiltration to reduce the need for opiates and strong pain relief which can slow down recovery.
Dr Slattery performs many different techniques of ACL reconstruction in children depending upon how old they are and how much growth they have left. In adolescents, an adult type operation can be done with minimal problems, however in younger children techniques need to be done that avoid the growth plate.  These can be either within the joint (intra-articular), or outside the joint (extra-articular).
There is wide variability in the types of ACL reconstructions which can be performed in children, and there are pros and cons associated with each type.  It is best to schedule an appointment to discuss with Dr Slattery the options which are available to you.  He is available at short notice and in multiple locations across Melbourne.  Please contact his rooms at Melbourne Bone and Joint on 03 5752 5020 to schedule an appointment.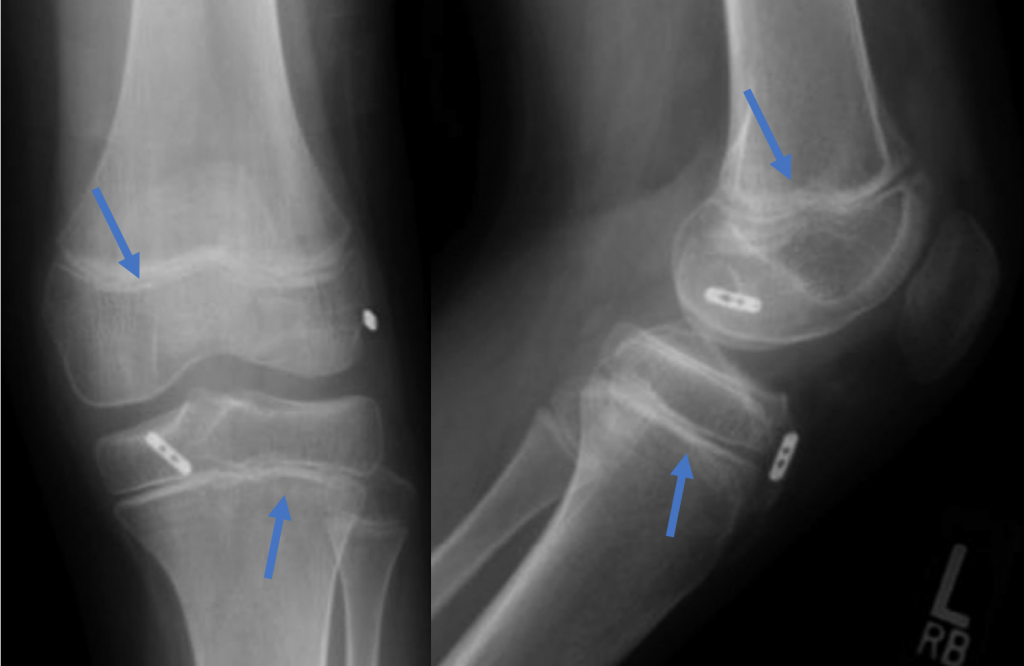 Above: Blue Arrows indicate the growth plates, and an "all epiphyseal" growth plate sparing technique
To book an appointment please contact Dr Slattery's rooms on
03 5752 5020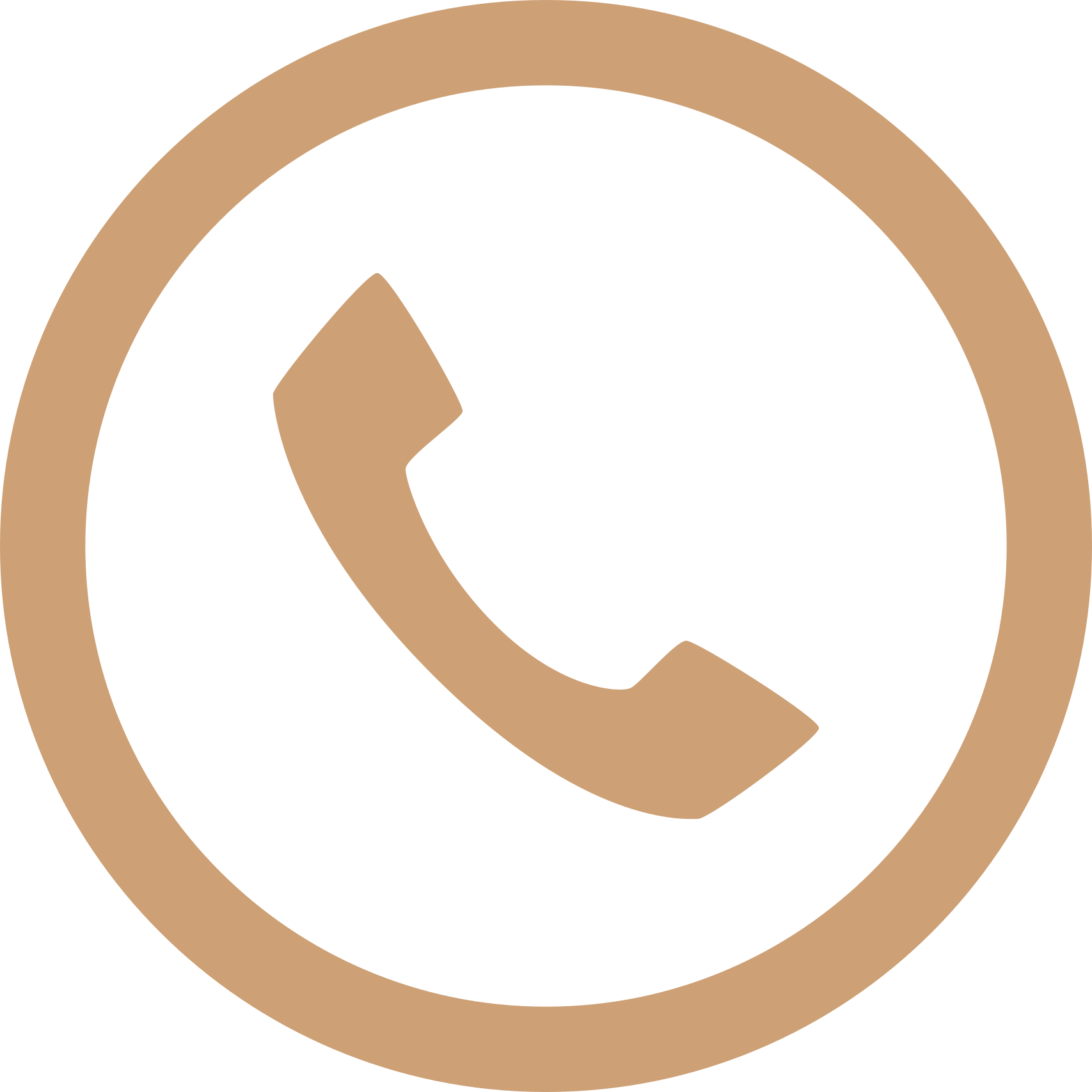 We aim to see all fractures within 24hrs