Frequently Asked Questions (FAQs)
Please see below for a list of frequently asked questions related to Paediatric ACL Reconstruction.
How much pain will my child be in after their operation?
We routinely use long acting local anaesthetic and oral medications.  Most children are very comfortable after their operation and can be managed on oral pain tablets.
How long will they be in hospital?
Most children are kept in hospital for one night, and are discharged when they are safely using crutches.
Do they need a brace/strapping after their operation?
Compression bandaging can be used for swelling control, and Mr Slattery does not routinely use braces post operatively for isolated ACL reconstructions.  If there is an associated meniscal repair, then a brace is normally utilised for 6 weeks after the operation.
When can my child return to sports?
Due to the higher rate of re-rupture of ACL reconstructions in children compared to adults, Dr Slattery routinely waits for at least 9 months before returning to sport.  This does depend upon the individual, and how they have progressed with their rehabilitation program.
For all after hours referrals fractures/broken bones CALL
0417 034 985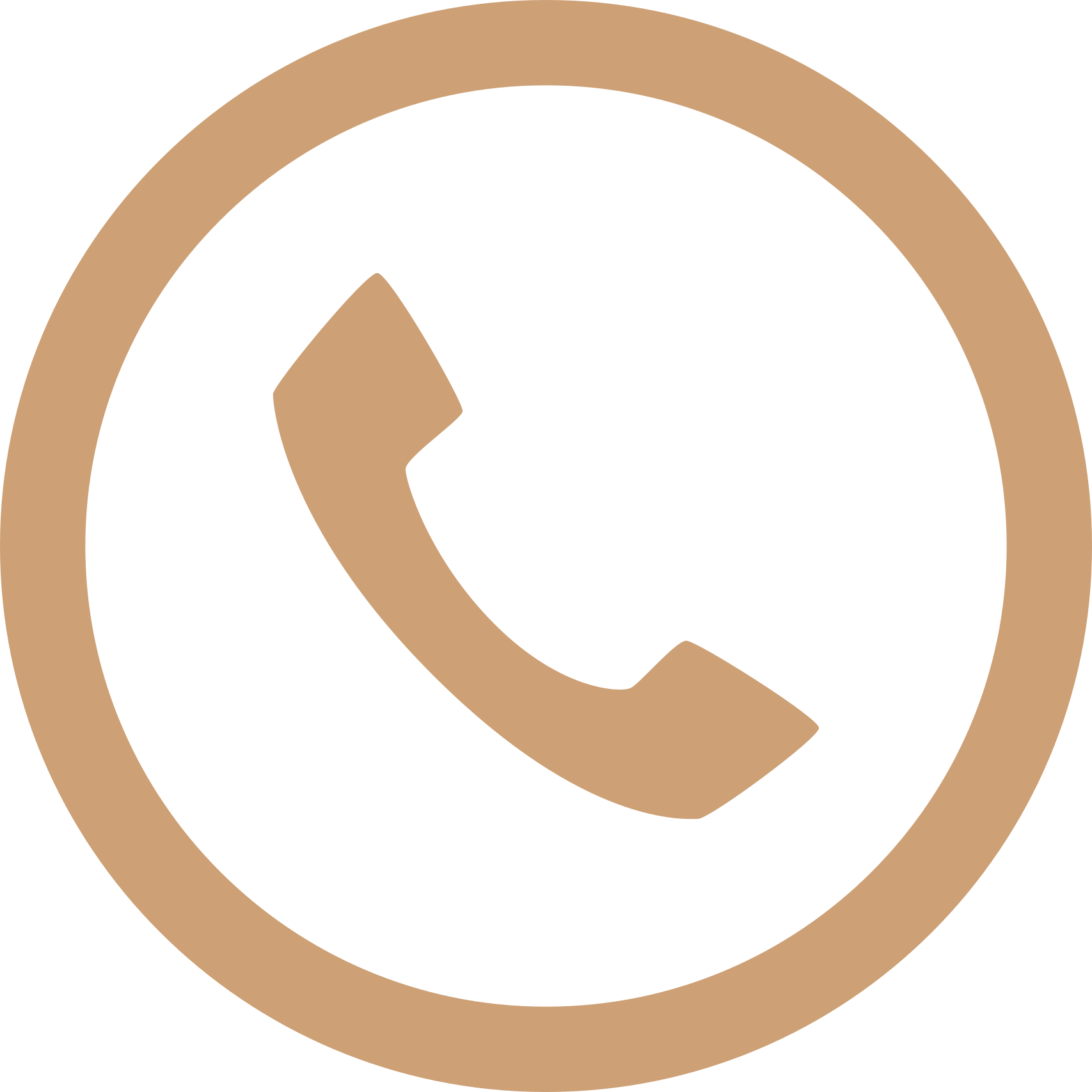 We aim to see all fractures within 24hrs