Posterior total hip replacement has been the most common approach for total hip replacement for many years.  In this approach, the patient is positioned on their side, and an incision is made down the side of the buttock.  The incision is typically 15-20cm long, but this varies depending upon patient size and the type of hip replacement being undertaken.  The gluteus maximus muscle is split, and the small muscles at the back of the hip are divided and later repaired. This approach gives excellent exposure of the hip joint and upper part of the femur.  It is particularly useful in patients who have significant underlying anatomical deformity, have had previous surgery, or require revision/exchange of existing implants.
The operation takes roughly one to one and a half hours, and most patients will be up walking either the day of surgery or the day after.  They will normally in hospital for four to five days and then discharged home when safe.
Posterior Hip incision 6 weeks post op
MODIFICATIONS OF THE POSTERIOR APPROACH TO HIP REPLACEMENT
In a bid to reduce soft tissue damage and cutting muscles, various modifications of the posterior hip approach have been made. These use smaller incisions, and aim to cut less muscles and tissue than the traditional posterior approach. These approaches include the following:
Superpath Hip Replacement
Direct Superior Hip Replacement
REHABILITATION AFTER POSTERIOR HIP REPLACEMENT
Rehabilitation after posterior hip replacement can differ from that after anterior hip replacement and will also depend on the extent of your surgery, your overall level of health, your level of preparation prior to surgery and the specific indications for your surgery. 
Broadly, you may be required to avoid certain combinations of movements such as bending of the hip past 90°and internal rotation of the leg, which may result in dislocation. Additionally, you may be required to comply with weight bearing restrictions.Rehabilitation will generally begin the day of the surgery with simple bed exercises before progressing to standing and dynamic exercises including stair climbing, stationary cycling and hydrotherapy. 
Dr David Slattery will be able to advise you on what is required for rehabilitation and can be available for consultation post-operatively. Should you wish to discuss your suitability for posterior hip replacement, request a consultation via our online enquiry form or call our rooms at Glenferrie Private Hospital on 03 9819 6934 to schedule an appointment.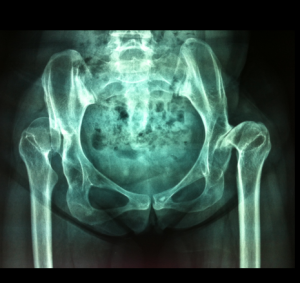 Severe bilateral hip dysplasia which is suitable for posterior total hip replacement
To book an appointment please contact Dr Slattery's rooms on
03 5752 5020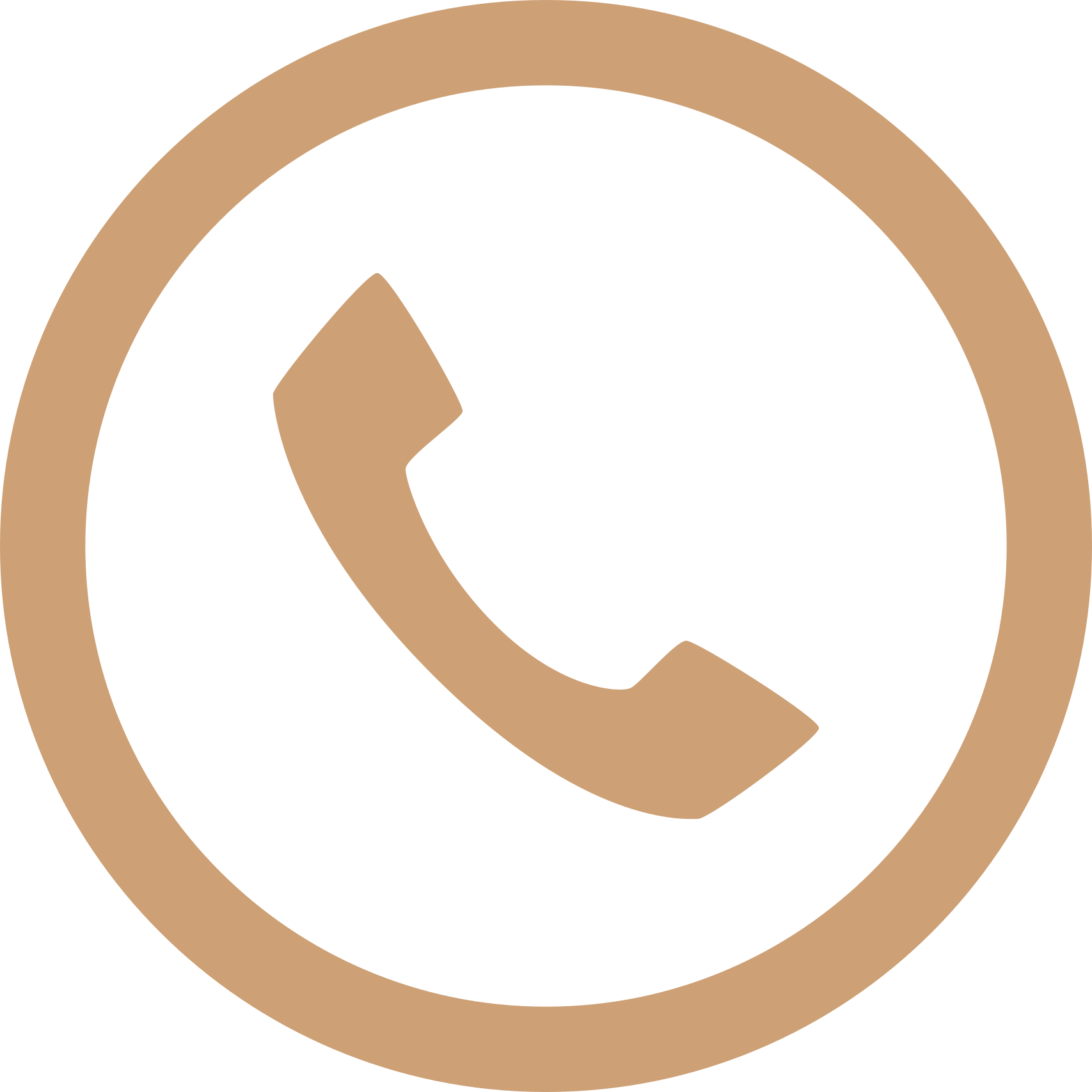 We aim to see all fractures within 24hrs