Hip preservation surgery is a new sub-specialty in Orthopaedics which utilises tried and tested techniques to preserve the native hip and prevent hip joint replacement.  It commonly involves treatment of the consequences of childhood hip diseases such as:
Hip Dysplasia
Slipped Upper Femoral Epiphysis
Perthes Disease
Femoroacetabular Impingement (FAI)
Avascular Necrosis
Labral tears
Cartilage damage/Osteochondral defects
Rotational Malalignment (Feet pointing in/out during walking)
The aim of hip preservation surgery is to prevent degeneration (wear and tear) within the hip joint and the onset of early arthritis.  If arthritis is present, then hip preservation surgery will be unlikely to work, and a total hip replacement may be the best option.
What type of Surgery is Hip Preservation?
A wide variety of surgical techniques can be classified as 'hip preservation', the most common of which are 'osteotomies'.  This is when the bones of the hip are re-aligned to address mechanical issues within the hip joint to prevent cartilage damage and arthritis.  The following are considered to be 'hip preserving' surgeries:
Pelvic Osteotomies (socket)
Femoral Osteotomies (ball)
Surgical Hip Dislocation (open surgical evaluation of the hip joint)
Cartilage Grafting (Mosaicplasty)
Labral Repairs + Reconstruction
Hip Arthroscopy
Capital Realignment
Decompression and grafting for Avascular Necrosis
What non-surgical options are there?
Other options which Mr Slattery and his team can utilise to preserve your hip joint include:
Physiotherapy
Activity Modification
Medications
Injections:

Platelet Rich Plasma
Stem Cells
Hyaluronic Acid

Diet modification and weight management
Why choose Dr Slattery for Hip Preservation Surgery?
Dr Slattery has had extensive training in Australia and overseas with world leading experts in this highly specialised field.  He has undertaken sub-specialist fellowship training with Prof. Martin Beck in Switzerland(Birthplace of Hip Preservation Surgery), and visited many clinics and universities across the world to learn the intricacies of these conditions.  He has an appointment at the Royal Children's Hospital and treats the paediatric conditions that give rise to these problems as adolescents and young adults.  As such, he has acute insight into the full patient experience from diagnosis right through to the adult problems patients face with these conditions.  Therefore, he is able to comprehensively treat hip conditions from childhood through to the elderly population.  Dr Slattery has had extensive training and experience across the full range of hip preservation surgeries, and is able to effectively utilise both open and arthroscopic techniques to ensure that his patients reach their maximum potential.

To book an appointment please contact Dr Slattery's rooms on
03 5752 5020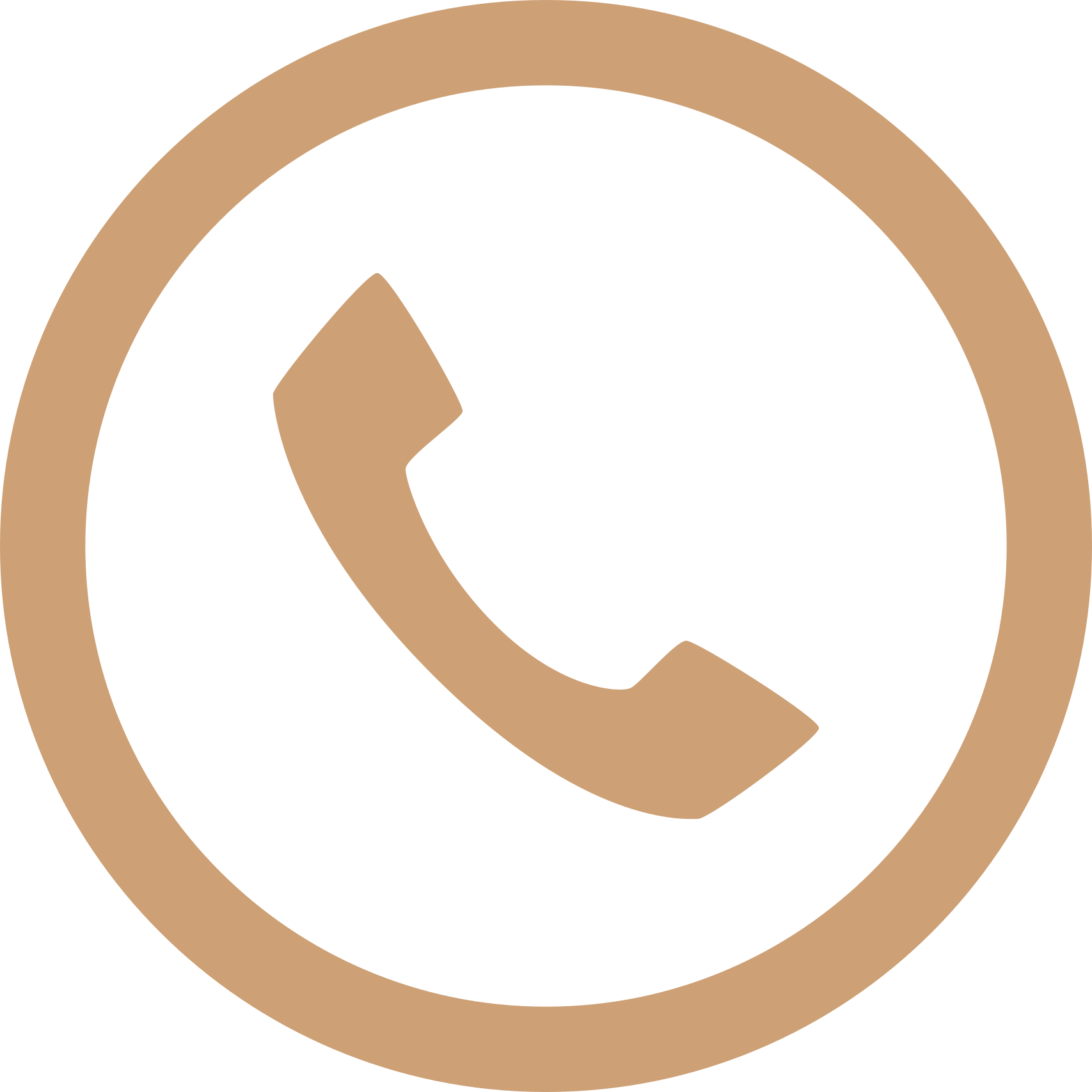 We aim to see all fractures within 24hrs