TAC, Workcover and Worksafe Orthopaedic Surgeon
Mr Slattery has a wealth of experience in treating patients who have sustained both workplace and transport accident injuries.  He routinely sees patients with both acute trauma and fractures, as well as patients who require complex reconstructive surgery after the initial trauma has passed.
These injuries are often far more complex and difficult to manage than other injuries, as they often involve workplace issues around liability, return to work issues and not infrequently legal complications.
Mr Slattery and his staff are experienced at dealing with third party insurers, the surgical approvals process and the red tape that is involved with both TAC and Workcover claims.  We can streamline this process for you, and work behind the scenes to ensure that you get the treatment that you are entitled to as quickly as possible.
Please get in contact to make an appointment in our Melbourne consulting rooms, so that we can help you get fast-tracked to recovery!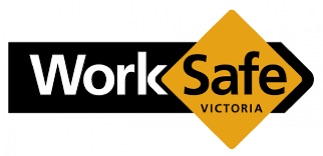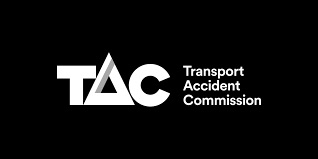 Steps for Getting an Appointment with Dr Slattery:
If your care falls under WorkCover, TAC or other third party insurance, obtaining treatment through Mr Slattery involves three easy steps:
1.  Call for an appointment.
2.  Obtain a referral from your GP, hospital emergency doctor or other medical doctor.
3.  Notify your case manager as they will need to be involved in approving funding for any treatments.
If this a new claim, please contact your employer to lodge a new workcover claim or the TAC (Transport Accident Commission) to commence a claim.
You will not incur any out of pocket costs for surgery, or medical expenses
Frequently Asked Questions:
Q:  Will I have any out of pocket fees/gap payments for my surgery?
A:  No, we directly bill TAC or Worksafe, and there are no out of pocket costs.
Q: Will rehabilitation and physiotherapy be covered by Workcover, Worksafe or TAC?
A: All rehabilitation is normally funded by TAC and Workcover.
Q: Will the cost of Tests, Scans, and X-rays be covered by Workcover or TAC?
A: Most simple tests are covered by Worksafe or TAC.  Occasionally they may need to be reviewed by an assessor, and therefore it may be required to check with you case manager prior to having them done.
Q: Why do some surgeons not see workcover or TAC patients?
A: TAC and Workcover patients typically require a large amount of paperwork and logistical management, which causes a large amount of "behind the scenes" work in arranging treatment.  Some surgeons do not wish to be burdened by this, and therefore do not wish to treat such patients.  Dr Slattery enjoys the complexity and challenges that these patients face, as well as the need for them to be treated quickly and effectively, therefore he is more than happy to see them.
Q:  I need a new medical certificate – will Mr Slattery be able to complete this?
A: Please bring any certificates with you at the time of your consultation and Dr Slattery will be more than happy to complete them. If further certificates are required please discuss this with Dr Slattery.
Q: How quickly can I get an appointment? 
A: Dr Slattery endeavours to see all new patients as quickly as possible and you will be offered an appointment within 1-2 weeks
To book an appointment please contact Dr Slattery's rooms on
03 5752 5020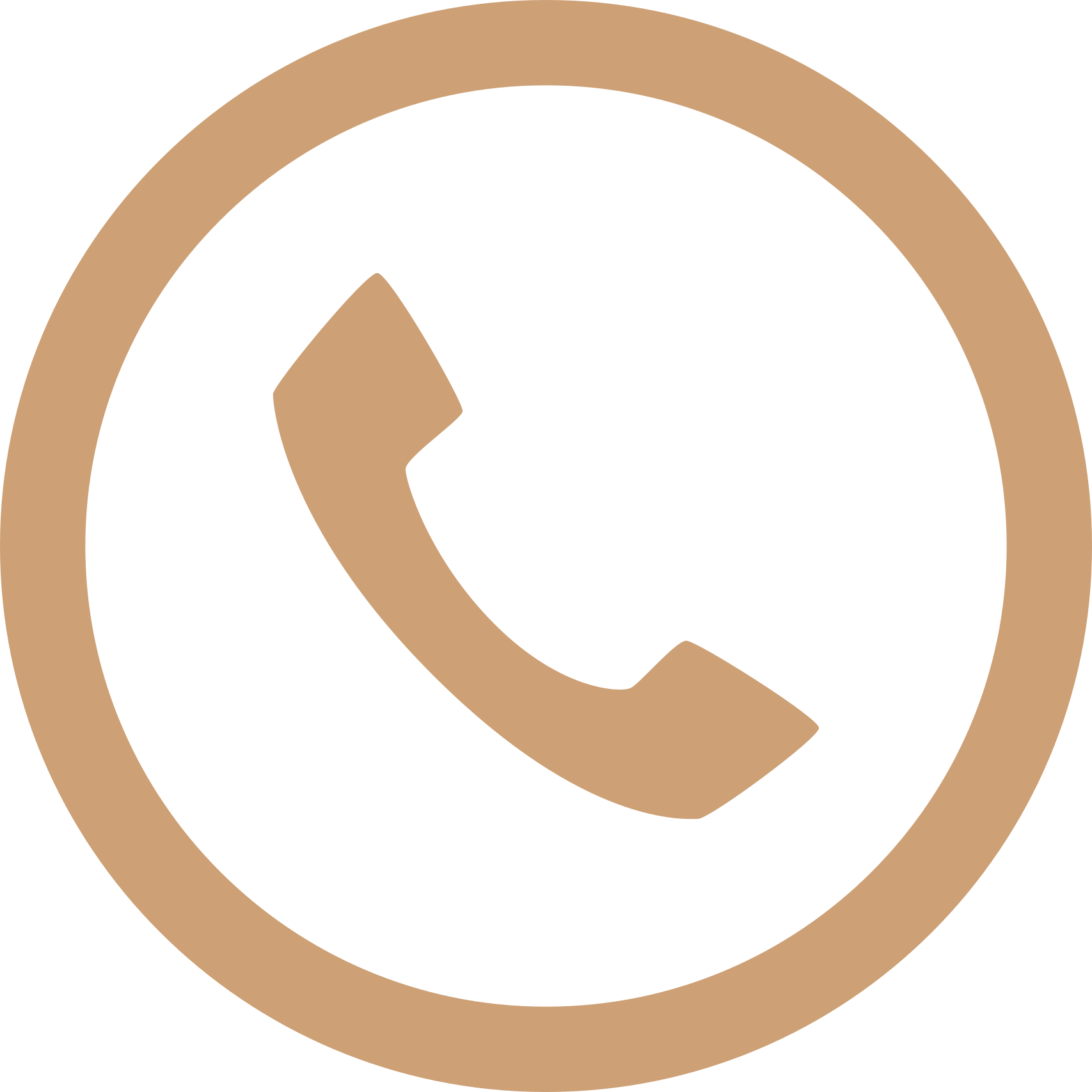 We aim to see all fractures within 24hrs