If you require a hospital admission, there is specific information that is required to be completed prior to arrival.  You should also check with your health insurance fund prior to admission your level of cover and any out of pocket expense (health fund excess) you may be required to pay.  2 Days prior to admission you should contact us to confirm your admission time, paperwork, fasting time, and any further questions you may have.
What you should bring to Hospital:
Any medications you take regularly
X Rays/Medical Imaging
Medicare Card
Private Health Insurance Details
Pyjamas/Nightwear
Toiletries
Mobile Phone and Charger (Labelled)
St Vincent's Hospital East Melbourne
St Vincent's Hospital East Melbourne is conveniently located at 159 Grey St East Melbourne.  There is parking available on-site as well as ample public transportation options
Switchboard: 03 9928 6555
Prior to admission you are required to complete the following form: online patient admission form
The Avenue Hospital is located in Windsor, at 40 The Avenue, Windsor.  There is onsite parking, and limited surrounding street parking.  Easy public transport access is available.
Main Switchboard: 03 9529 7377
Email: OnlinePread.TAH@ramsayhealth.com.au
Prior to admission you need to fill in the following form: Online Admission Form
To book an appointment please contact Dr Slattery's rooms on
03 5752 5020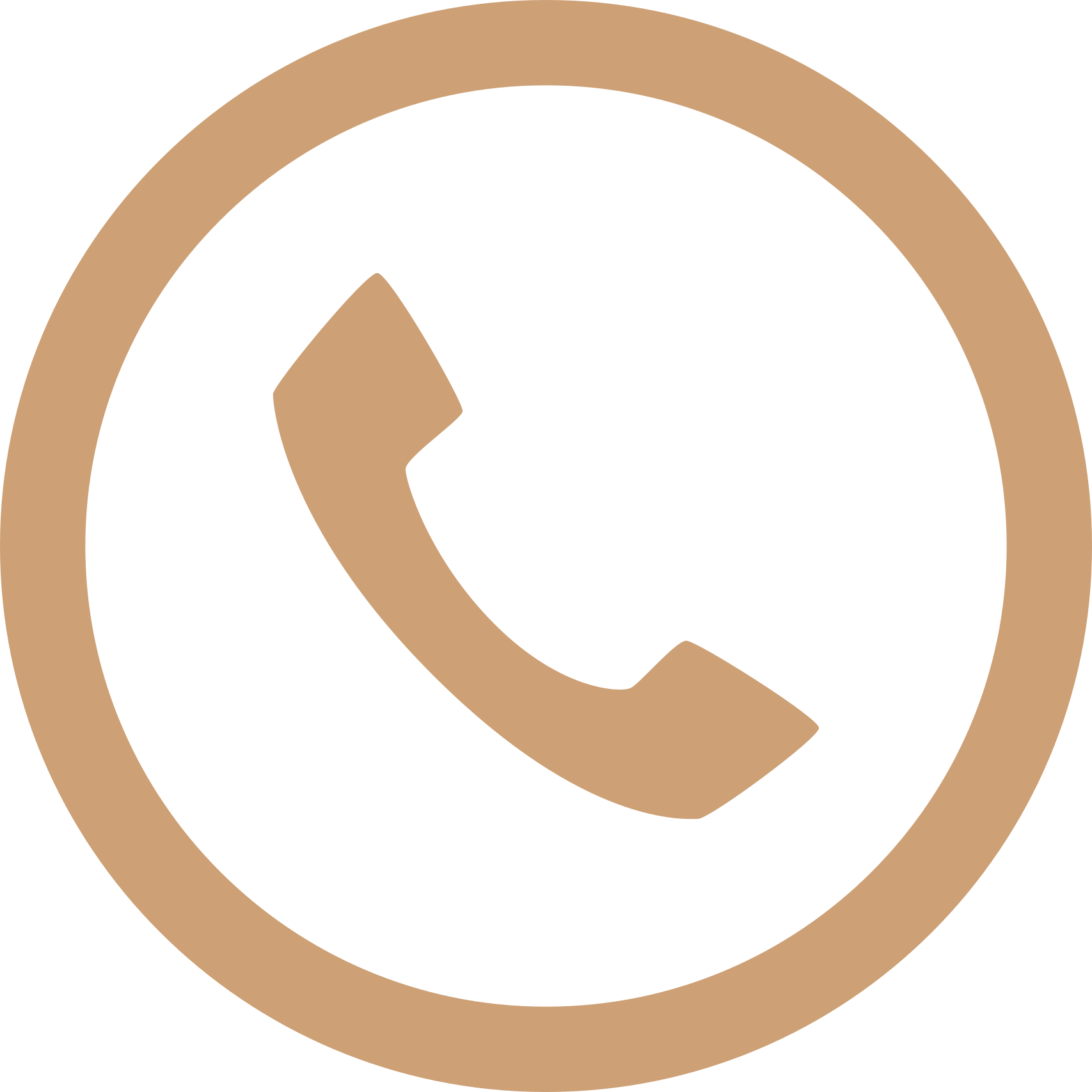 We aim to see all fractures within 24hrs