The treatment of labral tears depend upon the symptoms they are causing, if a tear is asymptomatic it may be treated non-operatively.  Often labral tears signify that there is an underlying mechanical problem within the hip, and the labral tear is the first sign of problems developing.  If the underlying structural abnormality is not corrected then isolated labral repair may not be an effective solution.
Surgical options depend upon the size and location of the tear, as well as the underlying mechanics of the hip.  Surgical options may involve:
Hip arthroscopic labral excision
Hip arthroscopic repair
Hip arthroscopic repair plus correction of CAM/Pincer (FAI) deformity
Minimally invasive open labral repair
Surgical hip dislocation and labral repair
Periacetabular Osteotomy
Labral reconstruction
Generally most labral tears can be fixed arthroscopically (keyhole), with the use of specialised suture anchors, which use very strong sutures to reattach the labrum to the bone.  This needs to be done in conjunction with addressing whatever have caused the tear in the first place, for example hip impingement, dysplasia, or instabilty.
Patients are generally able to get back to full sports activity after hip arthroscopy, however the outcome of surgery is dependent upon many factors such as patient age, cartilage damage, type of labral tear, and the underlying cause of the labral tear.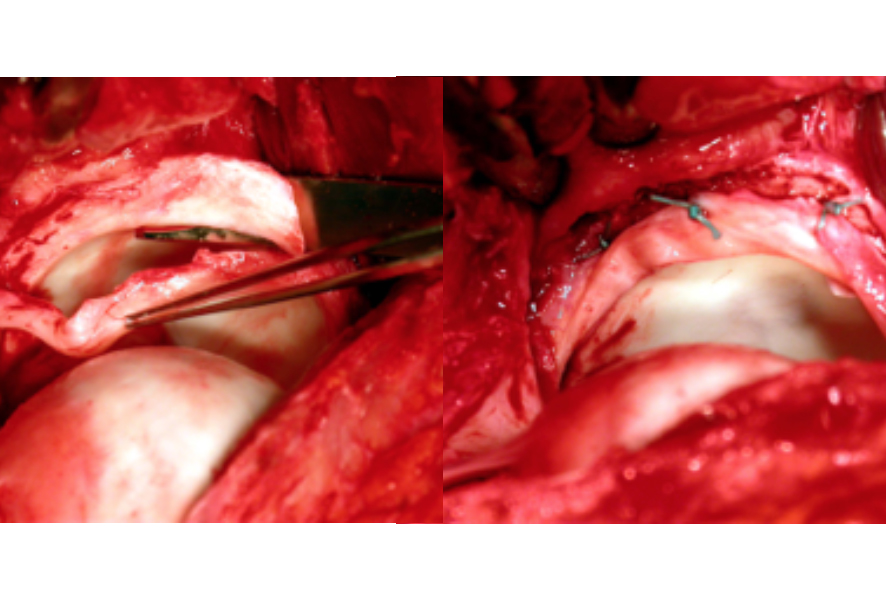 Left: a large labral tear as seen during surgical hip dislocation . Right: a labral tear after repair.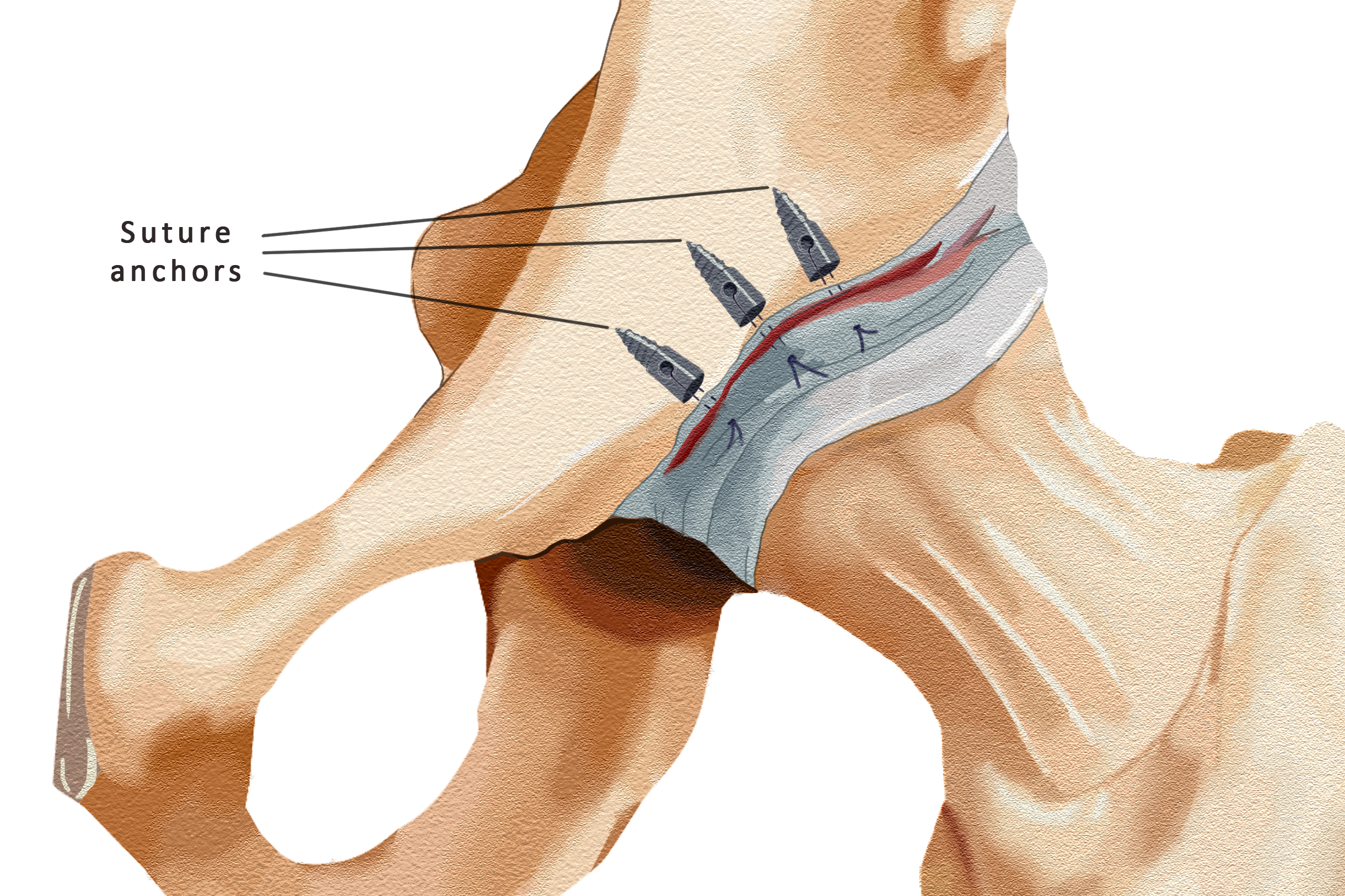 To book an appointment please contact Dr Slattery's rooms on
03 5752 5020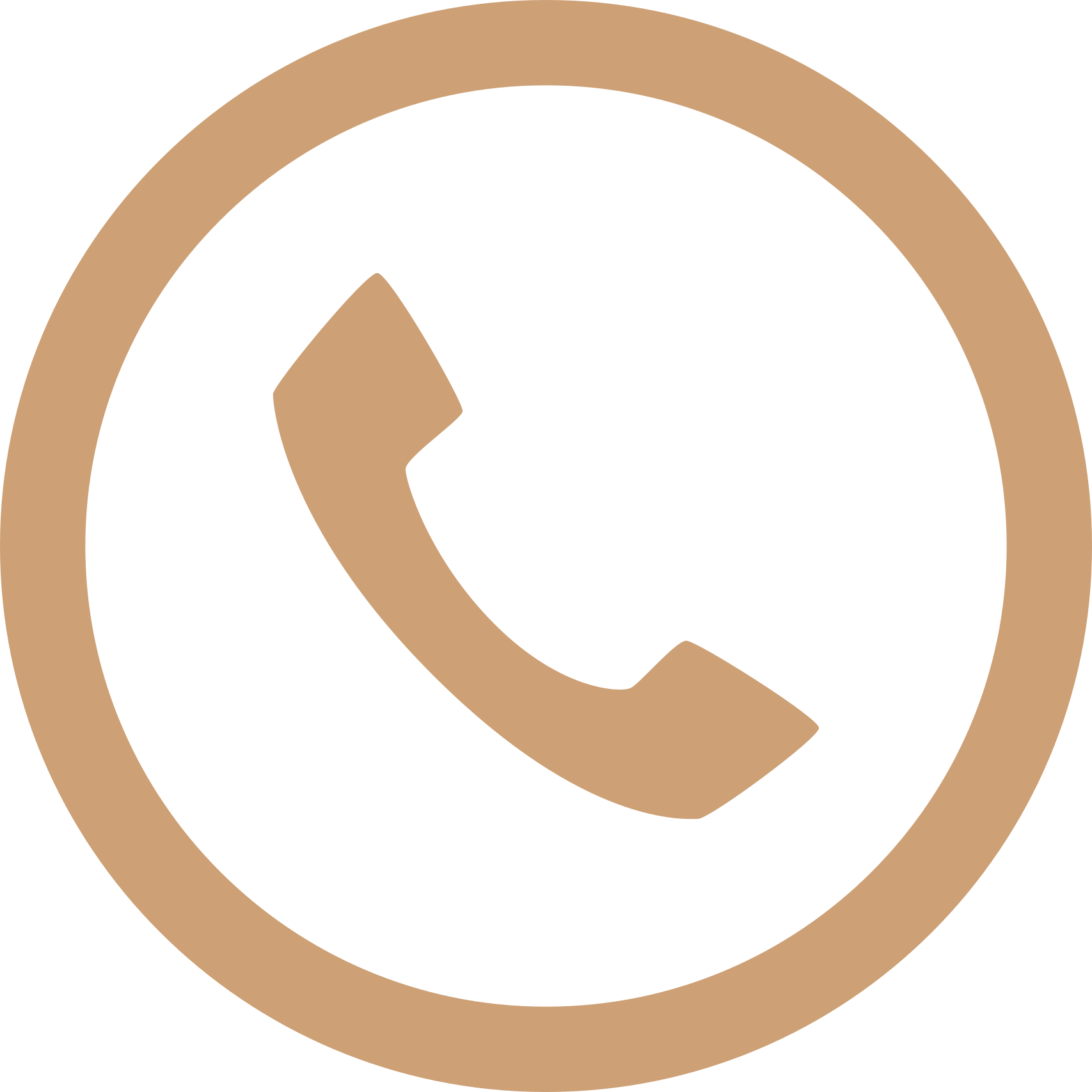 We aim to see all fractures within 24hrs