Total Hip Replacement (THR) is a very reliable operation and delivers excellent results in up to 98% of patients.
Occasionally problems may occur that require a surgical correction or "revision" of the hip replacement.  These include:
Wear or damage of the artificial joint
Loosening of the artificial joint
Pain
Injury
Bone loss (osteolysis)
Infection
If you have a hip replacement and are suffering from pain, stiffness, difficulty walking, or a sense that the hip doesn't feel stable or safe you should be reviewed by an Orthopaedic Hip Specialist.  Minor problems can rapidly increase over time, so if you are having symptoms it is best to be checked by a specialist early, rather than delaying until the problem gets more difficult to manage.
There are many reasons that a total hip replacement may fail, the most common being wear of the artificial joint (similar to the tyres on a car), or loosening of the artificial hip.  Loosening may occur in either the femur (leg bone) or pelvis (hip bone), it may be painful or painless but usually requires revision.
In some cases pain can arise from the bone around the hip implant due to the implant itself, or due to bone loss around the implant.
The liner of the hip replacement is smooth and commonly made from either plastic or ceramic to allow smooth hip motion, this can wear out over time and may require exchange – this can often be done without changing the other parts of the hip replacement.  Rarely, an improperly positioned implant or a deep infection can occur which require revision surgery, this may involve removal of the entire artificial hip and replacement with a new one.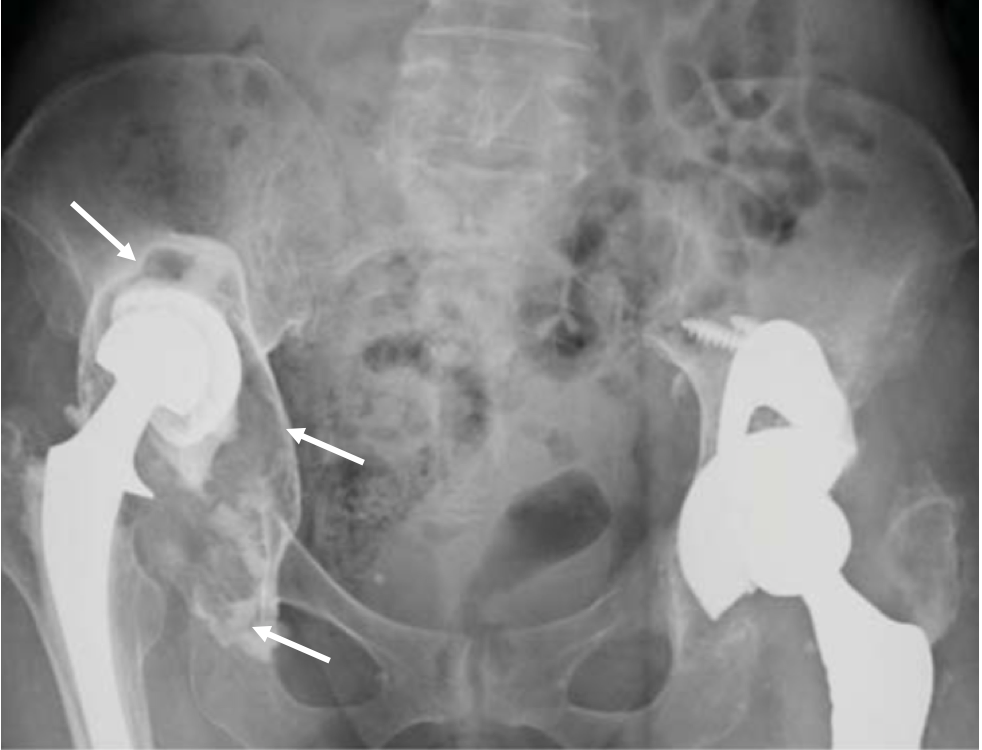 Failed right hip replacement (white arrows show bone loss)
Unfortunately patients with total hip replacements suffer trauma from falls or accidents, and this can make the hip replacement unstable which requires revision surgery.  Anyone who has a hip replacement and sustains a significant fall should have an x ray and be reviewed by an Orthopaedic specialist.
Revision hip replacement surgery depends upon the underlying diagnosis, which Dr Slattery will talk you through prior to discussing surgical treatment.  Surgical treatment can involve either exchange of one, or multiple of the components depending upon where the problem lies.  Sometimes, problems are only found after surgical inspection of the artificial hip joint.  Revision Hip Surgery is generally major surgery, and Dr Slattery and his team will have discussed exactly what is going to happen prior to hospital admission. Given the variability in revision surgery, you should expect to spend several days or even a week in hospital. While you may be able to get out of bed or walk the day after surgery, you will be walking with crutches or a walker for a period post surgery. Some discomfort is normal after surgery and is managed in conjunction with our Anaesthetic team.
Hip Revision surgery can be very effective and have excellent long term results, however, given the complexities with surgery, revision hip replacements are slightly less successful than the original hip replacement.
To book an appointment please contact Dr Slattery's room on
03 5752 5020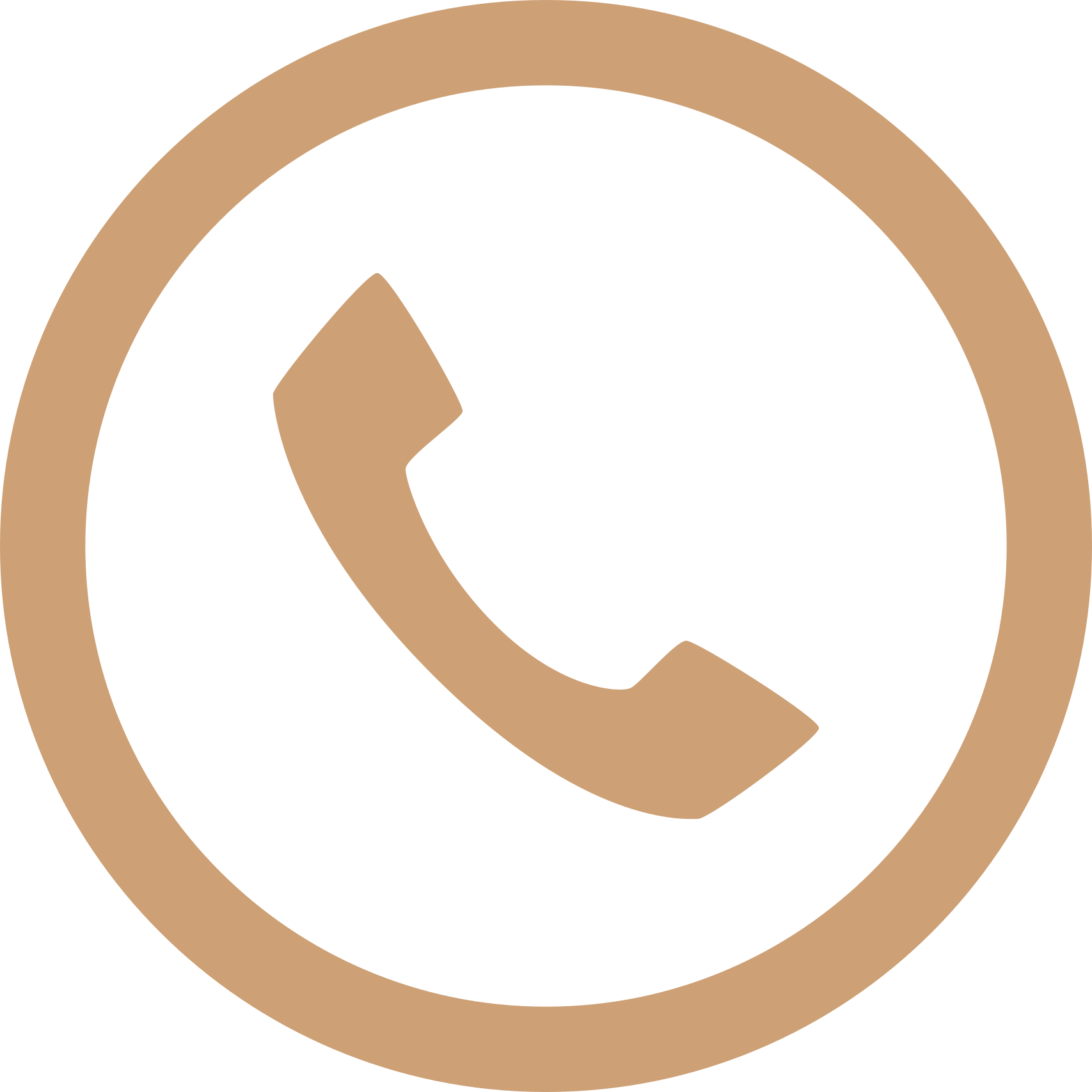 We aim to see all fractures within 24hrs