Hip Replacement is major surgery, so we have listed as many commonly asked questions about the procedure as we can.
When can I walk after hip revision surgery?
Weight-bearing and walking is allowed immediately after surgery. Initially, this will be aided by crutches.
When can I drive after hip revision surgery?
You should not drive for 48 hours after an anaesthetic. After 48 hours, your ability to drive will depend on the side you had your operation, left or right, and the type of vehicle you drive, manual or automatic. It is reasonable to drive when you are confident with walking and can fully weight-bear on your affected side. The usual recommendation is 6 weeks.
When can I work after hip revision surgery?
Your return to work will vary depending on the procedure performed and type of work you are engaged in. Most people can return to office work within 2-4 weeks.
When can I do exercise after hip revision surgery?
Low impact activities, such as cycling and hydrotherapy, can be commenced from week 2 when the wound has been checked and you have been reviewed.
How long will I take to heal?
The wounds take 7-10 days to heal. They should be kept clean and dry during this period.
For all after hours referrals fractures/broken bones CALL
0417 034 985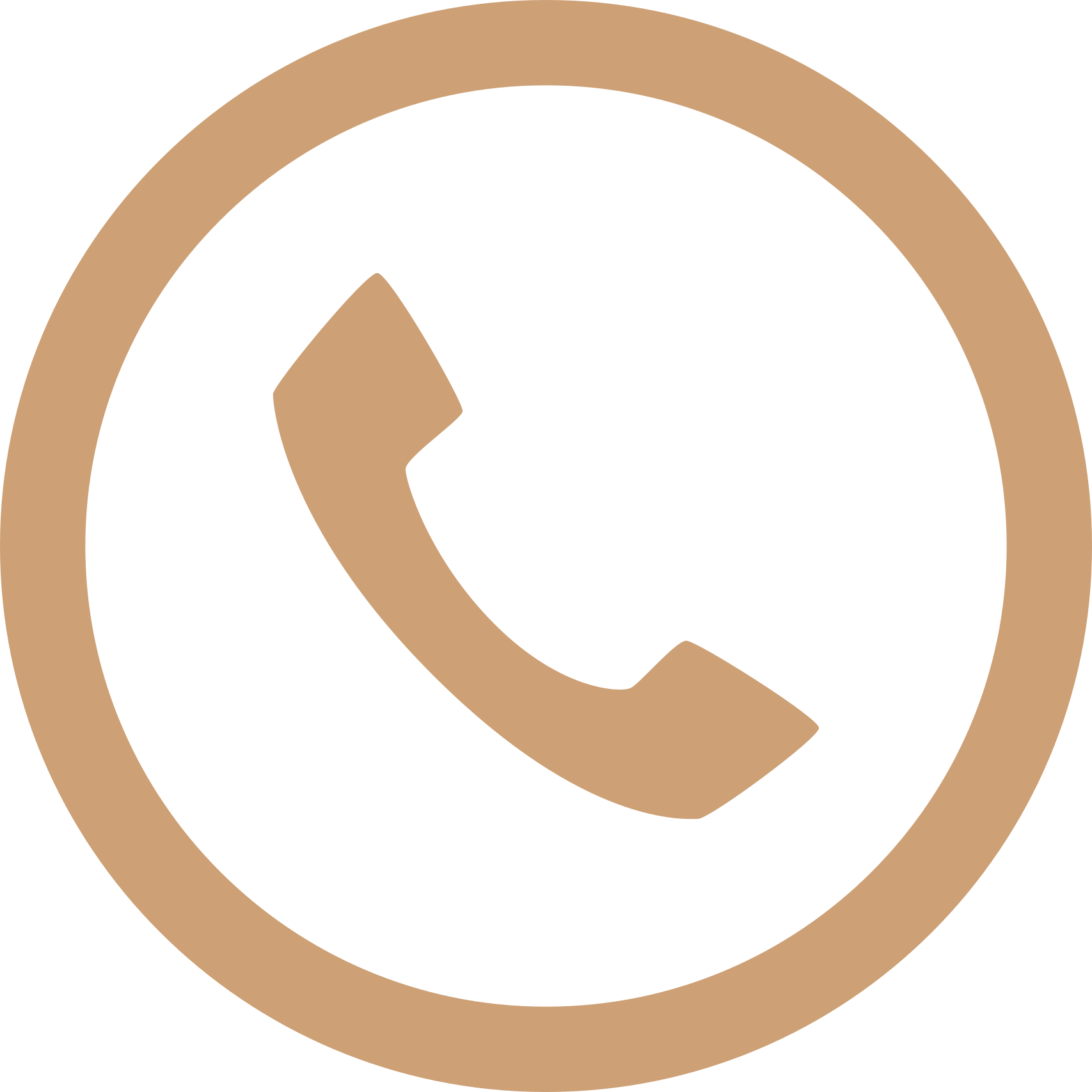 We aim to see all fractures within 24hrs