Looking for a Hip Surgeon in Melbourne?
If you are suffering from hip or groin pain, experiencing stiffness in the hips that causes difficulty putting on your shoes and socks, or have swelling or tenderness of the hip area, you may need the expertise of a hip surgeon. Dr David Slattery is a leading hip orthopaedic surgeon in Melbourne who specialises in hip problems in adults, adolescents, and children. So, whatever your issue, you can rest assured that he will be able to help.
Dr David Slattery uses the latest minimally invasive surgical techniques, including robotic surgery, to treat a range of hip issues in his consulting rooms across the Melbourne area. In addition to minimally invasive hip replacements, he also specialises in periacetabular osteotomy (PAO), a surgical treatment for hip dysplasia that is caused by a deformity in the acetabulum together with hip arthroscopy which allows him to view the hip joint without making a large incision through the skin and other soft tissues. This means better outcomes for his patients, including much faster recovery times than those experienced with traditional hip surgeries.
One of the Leading Hip Orthopaedic surgeons in Melbourne
To become a renowned hip surgeon in Melbourne, Dr Slattery trained alongside some of the leading hip orthopaedic specialists from the Royal Australian College of Surgeons and has worked in such prestigious establishments as the Royal Melbourne Hospital. He's also undertaken fellowship training with world-leading experts in Switzerland and the UK, including Professor Martin Beck. Dr Slattery holds fellowships with both the Royal Australian College of Surgeons and the Australian Orthopaedic Association.
His extensive training is backed up by years of clinical practice, and since qualifying as a hip surgeon, Dr Slattery has treated patients from all walks of life, including international cricketers, AFL players and other elite athletes. As you would expect from a leading orthopaedic hip specialist, he keeps fully up to date with all the latest advances in surgical techniques and incorporates 3D printing, robotic surgery, and 3D navigation into his treatment plans. When he's not performing hip surgery, you'll find Dr Slattery passing on his extensive knowledge by training junior doctors or catching up on his research and medical writing.
Experienced Hip Surgeon in Melbourne
When you choose Dr Slattery as your hip surgeon in Melbourne, you can look forward to a transparent and patient-centric approach to your care and treatment. He very much believes in keeping you fully informed about your treatment options, so you can make the best decision for you that will give you the best outcome. He will encourage you to take an active part in your treatment plan so that you have a full understanding of the treatments being recommended, which will help manage your overall expectations of the surgery.
As an experienced orthopedic surgeon in Melbourne, Dr Slattery provides robotic hip replacement surgery, arthroscopy hip surgery, hip total replacement, treatment of hip dysplasia and hip resurfacing. To arrange an appointment with Dr. Slattery, you can use the online booking form or contact him at one of his current consulting rooms. If you need urgent help outside of normal surgery hours or have a fracture or broken bone, please call 1300 266 356.
Arranging a Consultation with our Hip Specialist Surgeon
Dr Slattery is a specialist in complex knee, pelvic and hip surgery with experience in multiple different kinds of joint replacement and treatment. His experience as a hip surgeon in this area extends to including total hip replacement, robotic hip replacement, hip arthroscopy and hip resurfacing.
Centred on his patient's needs, Dr Slattery believes in tailoring treatments suited to each individual. During your hip treatment consultation, at any one of his three Melbourne consulting rooms, you will be guided through the process while being informed of any risks that may be involved with the procedure. 
To arrange a consultation with Dr Slattery, please contact his office by calling (03) 5752 5020. Otherwise, please make an appointment through our online contact form. 
For all after hours referrals fractures/broken bones CALL
1300 266 356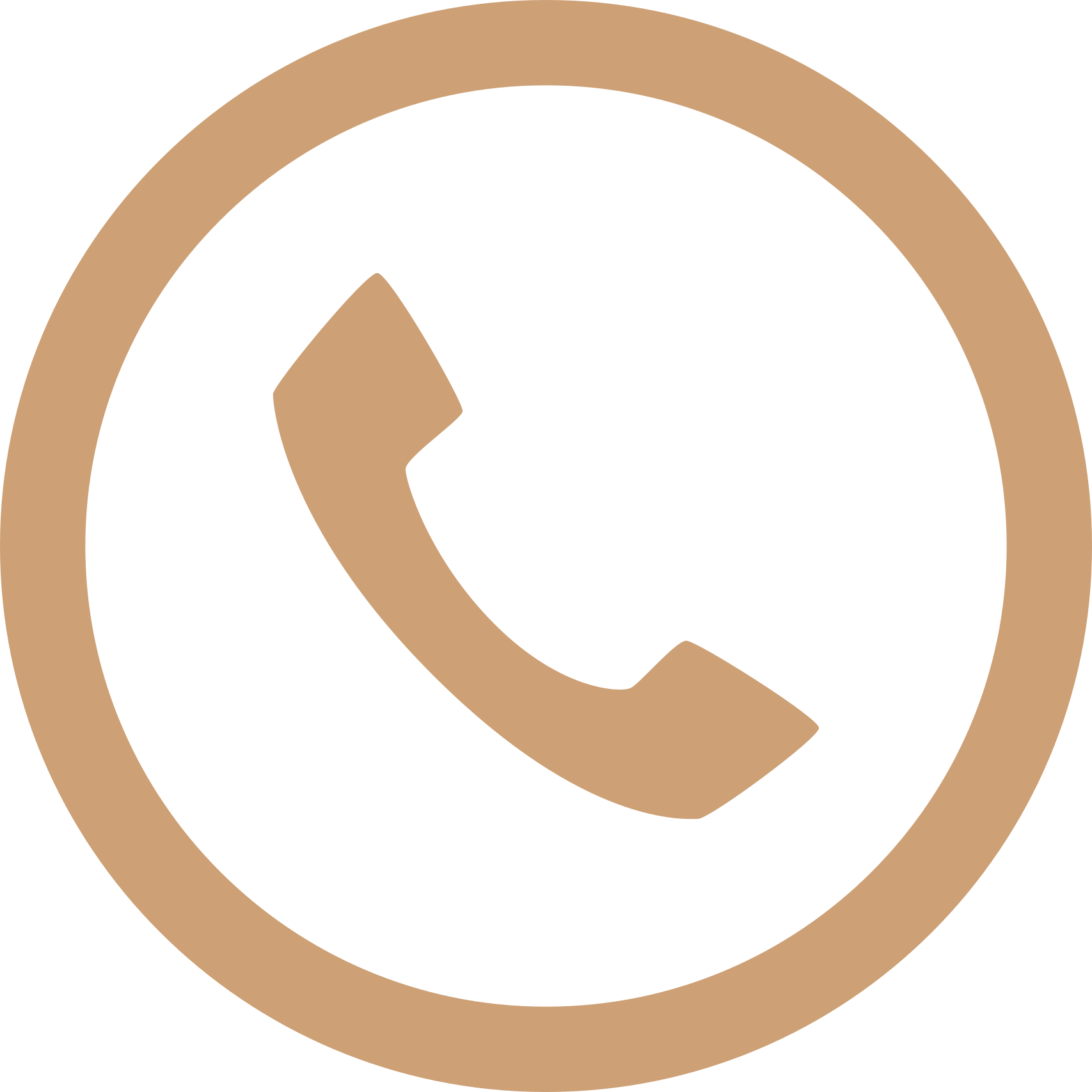 We aim to see all fractures within 24hrs