Click on the links below to find out more
Your knees are the largest joint in your body and the most easily damaged, so it makes sense that when you need surgery, you need a highly trained and experienced knee specialist. Dr David Slattery is a highly regarded expert orthopaedic knee surgeons based in Melbourne, and has been specialising in knee replacements for over 10 years. His fellowship training with British, European and Australian orthopedic specialists has given him practical experience with patients requiring a variety of reconstructive knee surgeries. Dr Slattery is always focussed on providing his patients with the best chance at a full recovery, after every treatment.
One of the Leading Knee Specialists in Melbourne
There are so many medical conditions that can affect knee function. If your knee has suffered severe damage, you may have difficulty climbing stairs or walking and may experience pain even at rest. This lack of mobility can severely affect your quality of life.
Knee specialists can not only diagnose the whole range of knee problems but offer targeted treatments too. If medications or walking supports are not the option, it may be necessary to carry out surgical intervention such as a total knee replacement.
Whether you're experiencing the effects of arthritis, you've torn a meniscus, you're an athlete and have developed the inflammatory condition Osgood Schlatter disease or you're simply feeling knee pain and don't yet know the cause, as one of the leading knee specialists in Melbourne, Dr Slattery can help.
Experienced Knee Orthopaedic Surgeon in Melbourne
When carried out by experienced and fully qualified knee surgeons, total knee replacement surgery can relieve pain, correct leg deformity, and help to get you back to normal activities. Dr Slattery is a highly regarded and expert knee surgeon in Melbourne with over 10 years of experience. He is qualified to carry out a variety of reconstructive knee surgeries to provide his patients with chances of full recovery and becoming fully mobile again.
As one of the most respected orthopaedic surgeons in Melbourne, Dr Slattery offers a variety of treatments for knee issues, including total knee replacement, acl reconstruction surgery and knee arthroscopic surgery. While this may sound very futuristic, it simply means that Dr Slattery will do most of the procedure manually and use a robot to help with bone cuts and the positioning of the implant. The robotic arm can make precise cuts to allow for highly accurate component placement which reduces the risk of surgical error. Many studies have shown this to be a key factor in better knee replacement outcomes.
There are many advantages of undertaking total knee replacement with the aid of a robot, including a reduction in surgical errors, the ability to check and map component positioning, more precise bone cuts and accurate recuts. However, the surgery may take longer as more steps and checks are required during the procedure.
You Can Trust Dr Slattery to be Your Knee Specialist in Melbourne
Undergoing knee surgery can be a daunting process for some patients. Dr Slattery is a leading knee specialist in Melbourne with many years of experience in all aspects of knee surgery, including the latest robotic techniques, 3D printing and 3D computer navigation. So, you can rest assured that no matter how minor or complex your knee issue is, you can trust Dr Slattery.
As a leading knee specialist in Melbourne, David strongly believes in taking a patient-centred focus for all his procedures and treatments and will tailor the treatment to suit your individual needs. For Dr Slattery, clear communication is a positive contributory factor to the patient experience and so he will always endeavour to ensure that you, the patient, are always engaged in making decisions throughout all the stages of your treatment. In this way, you are better informed about the whole process and the expected outcome of your surgery or treatment.
To stay at the forefront of his profession, Dr Slattery is also actively involved in ongoing research projects relating to knee disorders and welcomes current and previous patient participation in his studies. His work is helping him and the wider orthopaedic community to develop a greater understanding of knee disorders and how to treat them.
Get Consultation from Knee Specialist Doctor in Melbourne
Any knee orthopaedic surgeon in Melbourne will tell you that total knee replacement is a very complex operation., Dr Slattery has chosen to use robotic-assisted knee replacement because it offers greater precision and the potential to refine surgery. During his years as a knee surgeon in Melbourne, Dr Slattery has carried out numerous traditional knee replacements and welcomes the leap forward in technology and innovation afforded by robotic-assisted surgery. By pairing this new technology with proven implants, it results in happier patients and more successful outcomes in the long term.
If you're having issues with your knees, the first step is to arrange a consultation. During the consultation, Dr Slattery will discuss whether a total knee replacement is the solution for you, explain the procedure and advise on risks and outcomes. It's always his aim to ensure that you're fully informed about all aspects of a procedure so that you can make an educated decision about your treatment.
Arranging a Consultation with our Knee Specialist
While there are non-surgical treatment options available for knee arthritis and injuries, knee replacement surgery can be unavoidable in some circumstances. Determining whether you are a candidate for knee replacement surgery can be done by arranging a consultation with Dr Slattery. 
Dr Slattery is a specialist in complex knee, pelvic and hip surgery with experience in multiple different kinds of joint replacement and treatment. His experience as a knee surgeon in this area extends to including bilateral knee replacement, partial knee replacements, ACL reconstructions and treatments for dislocated knees.  
Centred on his patient's needs, Dr Slattery believes in tailoring treatments suited to each individual. During your knee replacement consultation, at any one of his three Melbourne consulting rooms, you will be guided through the process while being informed of any risks that may be involved with the procedure. 
To arrange a consultation with Dr Slattery, please contact his office by calling (03) 5752 5020. Otherwise, please make an appointment through our online contact form. 
To book an appointment please contact Dr Slattery's room on
03 5752 5020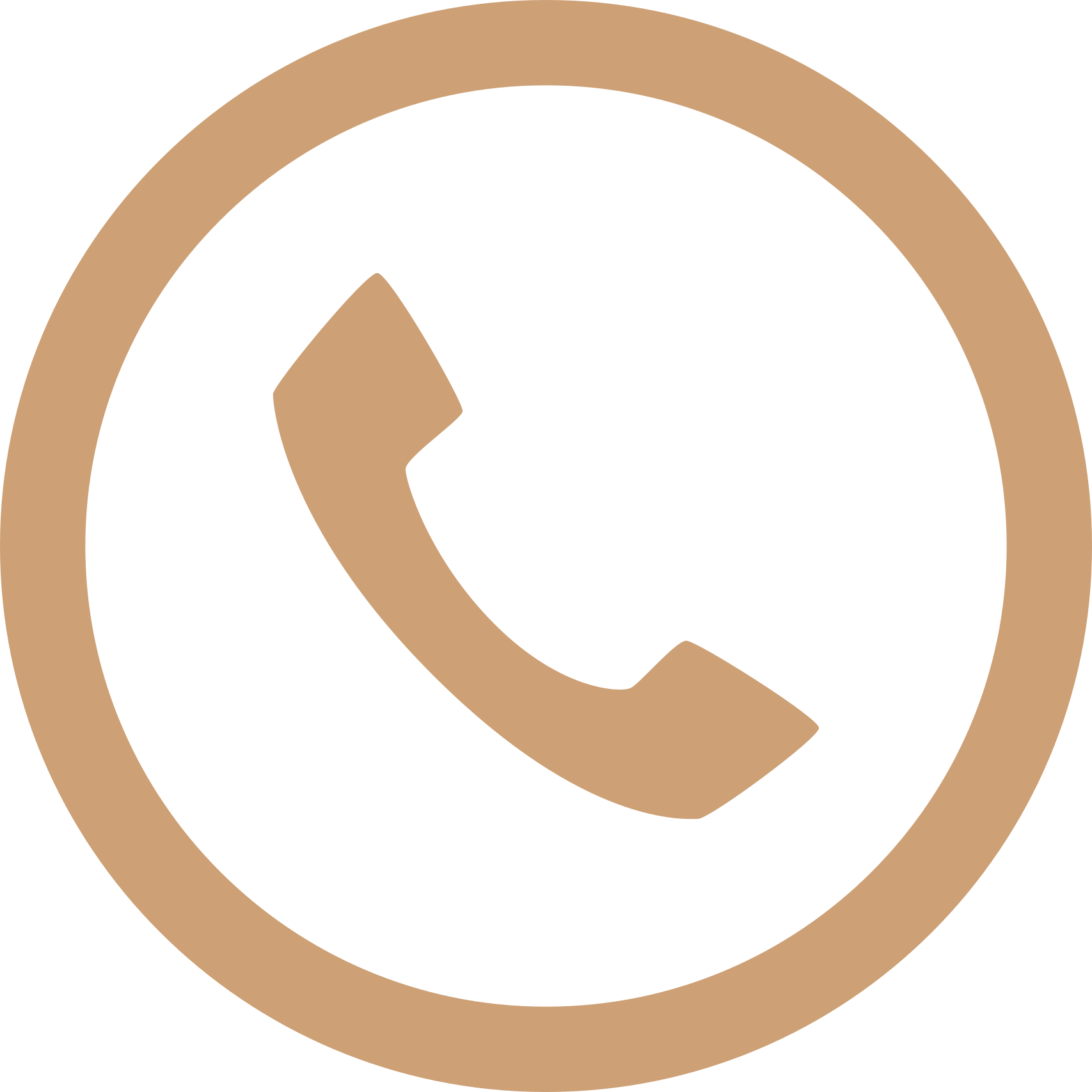 We aim to see all fractures within 24hrs