Does your adolescent child have pain in the groin that gets worse with activity? Are they experiencing a popping, snapping or catching sensation in the hip? Do they have a reduced range of motion in the hip joint or have difficulty sleeping on their hip? If so, they may be suffering from hip dysplasia.
Hip Dysplasia Treatment in Melbourne
Hip dysplasia is the abnormal shape of a hip joint, where the socket of the joint is usually too shallow for the ball. This usually happens during childhood, but if it's not picked up during routine screening, it can remain undetected. In some cases, the dysplasia may be so mild that treatment is not required. However, if left undiagnosed or untreated, it can cause hip pain in young adults, especially during exercise.
Dr David Slattery specialises in the treatment of hip dysplasia in adolescents and offers a variety of treatment plans, both surgical and nonsurgical to correct it.
What is Hip Dysplasia?
As previously stated, dysplasia of the hip occurs when the 'ball and socket joint' of the hip does not form properly in babies and young children. So, let's explain a little more.
In a normal hip, the ball at the upper end of the femur fits firmly into the socket, the curved part of the pelvic bone also known as the acetabulum. In the case of hip dysplasia, the socket is too shallow to support and cover the head of the femur. This causes increased stress on a smaller area of the joint which often leads to hip pain. As more force is placed on this smaller surface, the cartilage wears away and the labrum (cartilage) becomes damaged. If left untreated, osteoarthritis can develop, which causes the joint to wear away.
What is the Treatment for Hip Dysplasia?
When treating hip dysplasia, the focus is to relieve the patient's pain, while preserving their natural hip joint for as long as possible. For this reason, Dr Slattery may recommend nonsurgical treatment for hip dysplasia if it is mild and there is no damage to the labrum or articular cartilage. Nonsurgical treatments include observation, physiotherapy, modifications to lifestyle and medication.
However, for some young people, treatment of hip dysplasia will involve surgery to restore the normal hip joint anatomy. Successful surgery will also prevent or delay the onset of osteoarthritis. Surgery is recommended if the patient is experiencing pain and has limited damage to the articular cartilage.
The most common surgical procedure is an osteotomy to place the two joint surfaces in a more normal anatomic position. Dr Slattery is trained to perform the highly specialised periacetabular osteotomy procedure which was pioneered in Switzerland.
In some instances, Dr Slattery may also offer hip arthroscopy as a hip dysplasia treatment in Melbourne.
Contact Dr Slattery for Hip Dysplasia Treatment in Melbourne
Dr Slattery has worked with several orthopaedic surgeon in Melbourne, Australia, the UK and Europe. He's a fellow of the Royal Australian College of Surgeons and the Australian Orthopaedic Association and has over a decade's experience undertaking hip dysplasia treatment in Melbourne. He practises a patient-centric approach in all his consultations, allowing patients to discuss their treatment options and plans.
You can book a consultation with Dr Slattery by completing the online booking form or you can contact him at one of the rooms where he is currently consulting.
You'll find costs for consultations, treatment and surgery on our current costs page. Other than hip dysplasia treatment, Dr David Slattery also offer hip total replacement, hip resurfacing, and others.
For all after hours referrals fractures/broken bones CALL
1300 266 356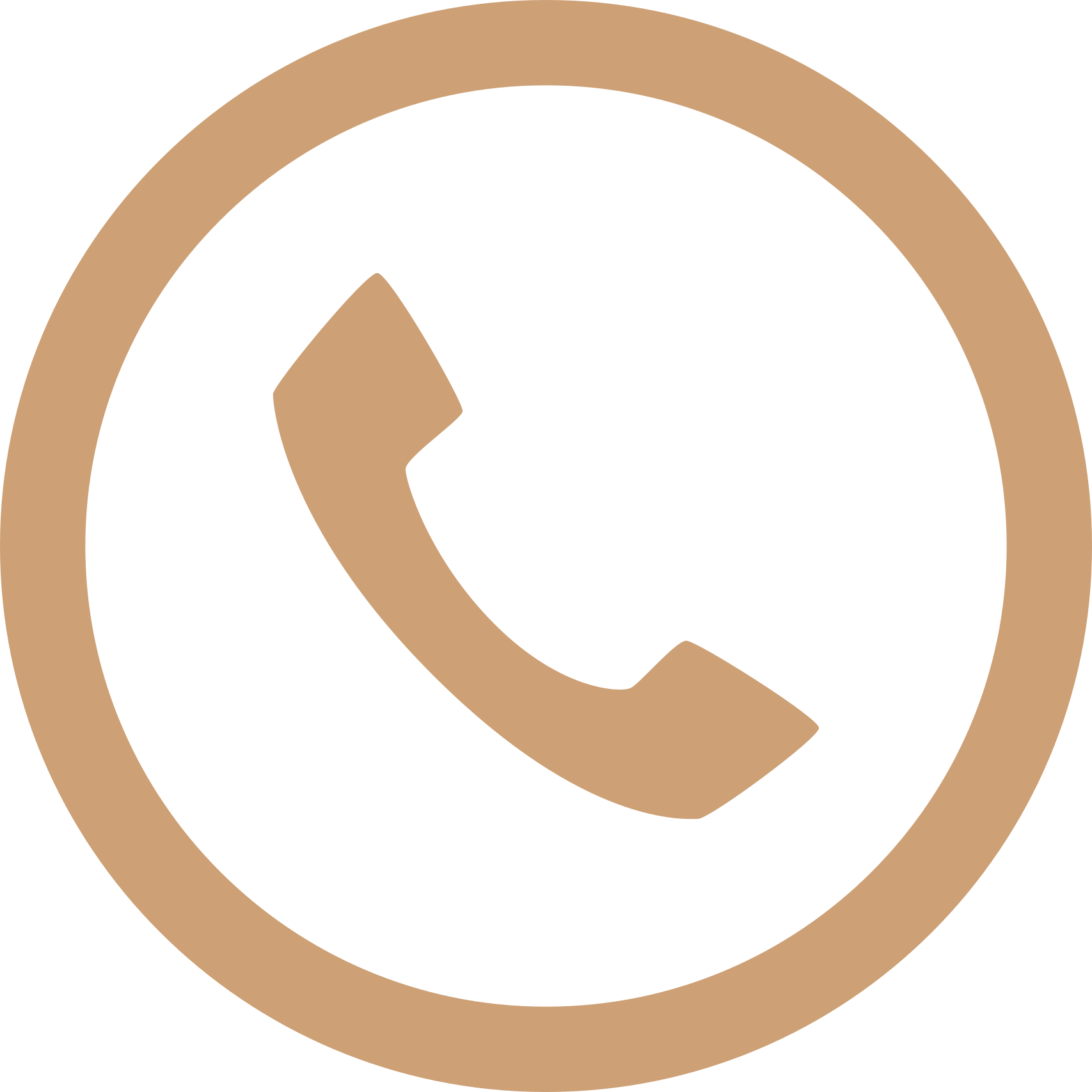 We aim to see all fractures within 24hrs