Lower Limb Fractures/Broken Bones
Lower limb fractures occur from either direct trauma or indirectly from forces applied to the limb (eg twisting injuries).  The type of fracture depends on the size and direction of the injury to the limb.
Low energy injuries (such as falls from a standing height), usually result in less complex fracture patterns and less soft tissue injury.  Typical symptoms of a fracture include:
Pain
Swelling
Deformity
Difficulty weight bearing/walking
Lower energy injuries can be missed and may be passed off as 'sprains' or 'strains'.  If you have had an injury that is not responding to treatment, it is advisable to see your doctor and obtain X-Rays to rule out an occult fracture.
Higher energy injuries (such as motorcycle and car crashes) typically fracture bones in multiple places, into smaller pieces, and commonly disrupt the soft tissues resulting in large amounts of bruising and swelling.  These can be challenging to treat and frequently require surgery to restore the bones to their anatomical position to make healing quicker and your function better in the long term.
For all after hours referrals fractures/broken bones CALL
0417 034 985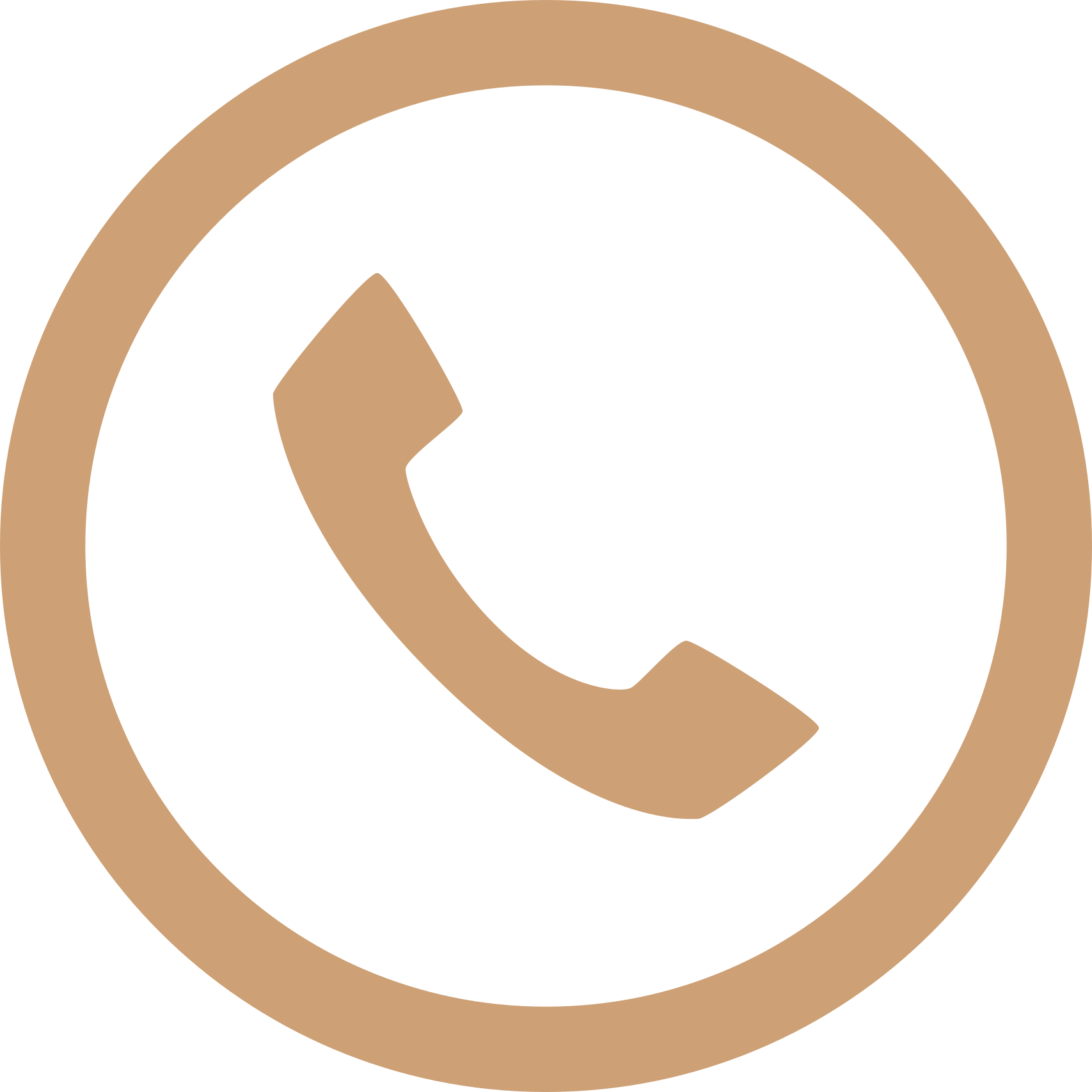 We aim to see all fractures within 24hrs