Standard Total Hip Replacement Surgery Available in Melbourne
Total hip replacement is the surgical replacement of the hip joint with an artificial hip joint.  It replaces a diseased joint that is painful and stiff, with a pain-free, mobile artificial joint.
There are normally four components to a total hip replacement:
A standard hip replacement in Australia refers to a hip replacement performed using an incision over the side of the hip with access to the hip joint from the back (posterior).   It involves splitting various muscles to gain access to the hip joint. It offers excellent exposure of the hip, and is routinely done across Australia.  Variations of this "standard" approach are the Direct Superior Approach (DSA), and Super-Path techniques, which still cut varying amounts of muscle tissue.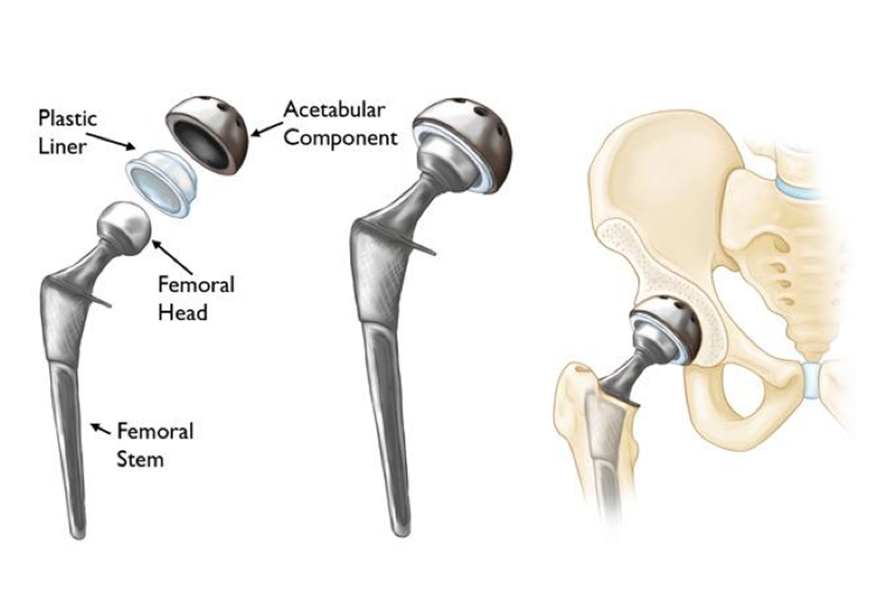 Total hip replacement components, and position within the hip.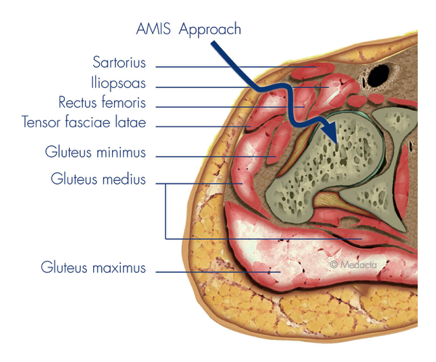 Anterior Minimally Invasive Hip Surgery(AMIS) going between muscles rather than cutting them. Image courtesy of Medacta.
Video demonstrating the Anterior Approach.  Video copyright Depuy-Synthes.
The difference between anterior hip replacement and standard total hip replacement
An anterior hip replacement is a hip replacement from the front of the hip, which involves an incision in the groin as opposed to the side.  This approach for hip replacement was originally described in Europe, and has gained popularity in the United States.   More recently it has gained popularity in Australia.
Dr Slattery uses either a cosmetic, or bikini, incision in the groin crease or an oblique incision which results in a small scar in the groin approximately 8-10cm long in most cases.  The operation goes between muscles rather than cutting through them, which reduces the amount of trauma to the soft tissues and preserves the normal anatomy.  The goals of anterior hip replacement are:
Smaller incisions
Less blood loss
Faster recovery
Shorter hospital stays
Greater implant stability and a lower rate of dislocation
Contacting Dr Slattery for hip replacement in Melbourne
Dr Slattery is a hip replacement specialist located in Melbourne and has learnt the intricacies of Direct Anterior Total Hip Replacement in both Switzerland and Australia from world leaders in this technique. He now has a number of total hip replacement consulting rooms across Melbourne.
Patient selection is extremely important in ensuring that you get the best outcome from your hip replacement surgery. Dr Slattery will assess you individually and discuss the best option for you during your consultation.
To book a consultation with Dr Slattery, a hip replacement specialist in Melbourne, please contact one of his rooms listed here, or by using our online contact form.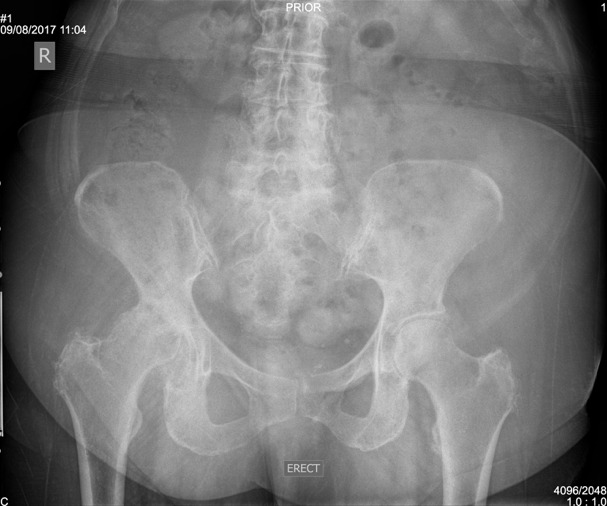 Pre operative X-rays showing advanced arthritis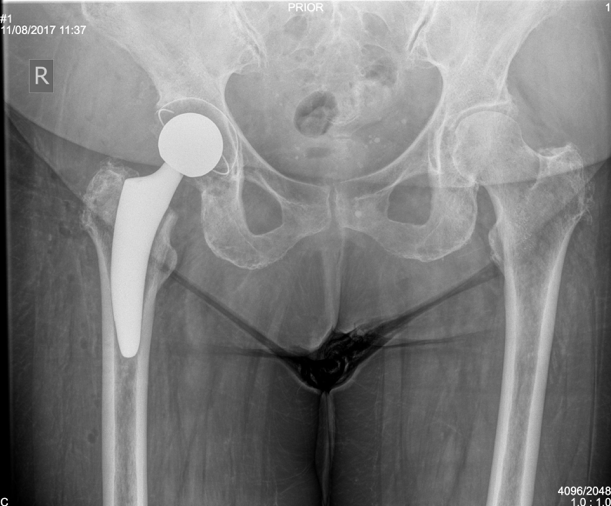 A post operative X-ray showing a right hip replacement with a bone preserving mini stem.
For all after hours referrals fractures/broken bones CALL
0475 582 244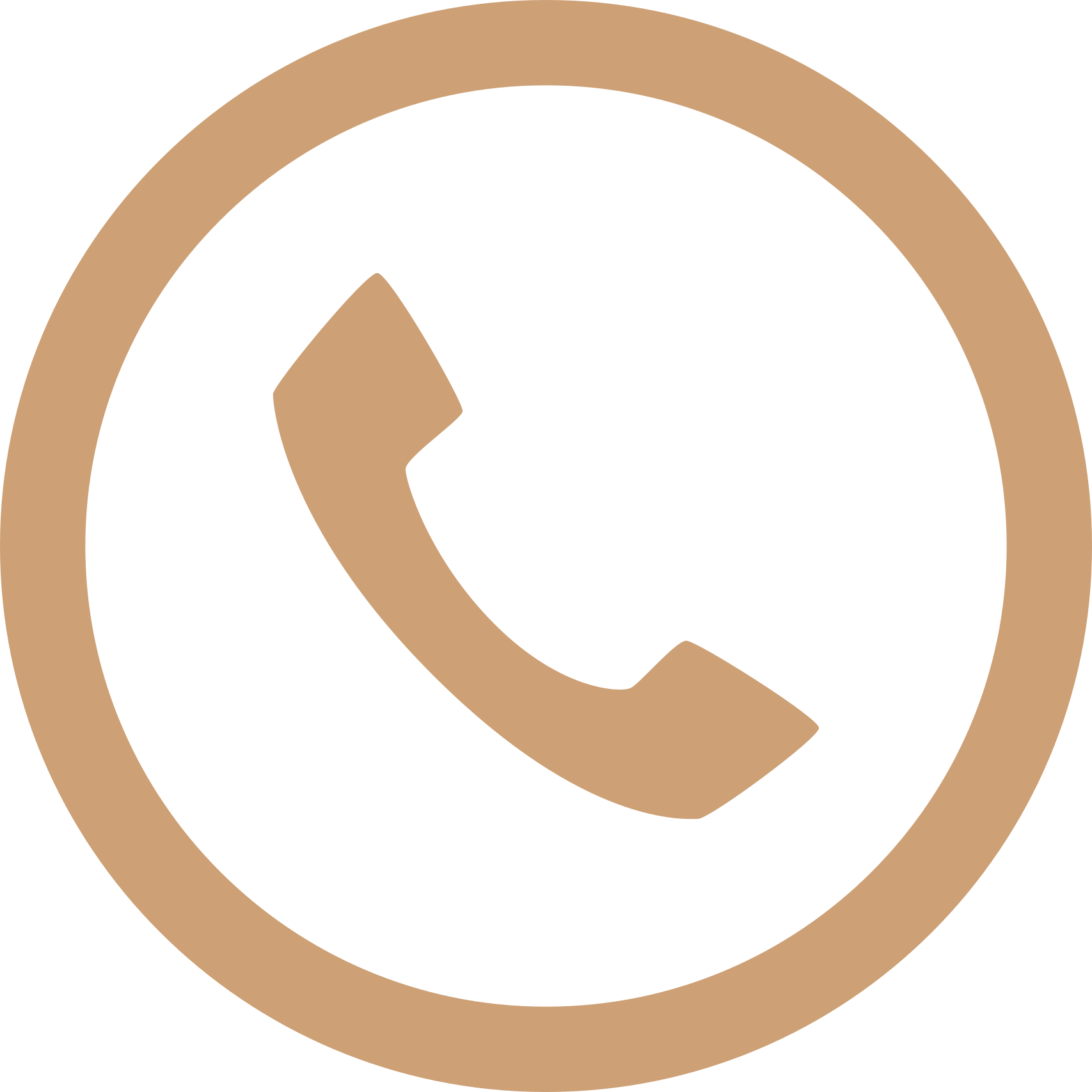 We aim to see all fractures within 24hrs