If you've had the question 'How long is the waiting list for a hip operation?'it can vary depending on whether you choose the public or private healthcare system. In the public system, waiting times are much longer due to the high demand and the need to prioritise treatment based on urgency. For elective surgeries like hip replacement, you will be placed on a waiting list which will typically be 3+ years in public.
What Constitutes Elective Surgery?
Elective surgery refers to planned surgical procedures that can be scheduled in advance following a clinical evaluation by a specialist. The patient is then placed on a waiting list for surgery in the public system..
What Distinguishes Emergency Surgery from Elective Surgery? Surgeries are classified as emergency surgery when immediate intervention is necessary without delay, while elective surgery can be postponed for at least 24 hours. To undergo an elective procedure, a specialist must provide a referral for the private system or place the patient on a waiting list within the public system after a clinical assessment confirms the need.
How Long Is The Waiting List For A Hip Operation As An Elective Surgery
When an orthopaedic surgeon in Melbourne determines that a patient requires elective surgery, they are categorised based on urgency as either urgent (Category 1: treatment within 30 days), semi-urgent (Category 2: treatment within 90 days), or non-urgent (Category 3: treatment within 12 months). Elective surgeries encompass a range of procedures and some of the most common elective surgeries include hip replacement surgery and knee replacement surgery.
The Difference Between Public and Private Healthcare
For public hospitals, once you have received a hip specialist assessment confirming the need for surgery, you will be added to the hip replacement waiting list in Australia. In the public system, the wait times for hip and knee replacements can be significant, with patients often waiting for many years before receiving surgery. This can result in prolonged periods of chronic pain and mobility limitations.
On the other hand, if you choose to undergo treatment in a private hospital, you can typically schedule your surgery based on your surgeon's availability and waiting times are much better – typically for Dr Slattery only weeks-months.
How long is the waiting list for a hip operation? If you can manage your pain and don't mind waiting for surgery, the public system may be suitable for your needs. However, if you believe that a long wait would negatively impact your life or if you prefer to have more control over the choice of your Melbourne orthopaedic surgeon, the private system may be a better option. In the private system, you are likely to be seen by your preferred specialist faster.
If you've been advised to consider undergoing a hip replacement, get in contact with Dr David Slattery to discuss your available options. As an internationally-fellowship-trained and recognised specialist, Dr Slattery can offer the latest in hip replacement surgical techniques. Contact his consultation rooms or fill out the online form to make an appointment.
Arranging a Consultation with our Hip Specialist Surgeon
Dr Slattery is a specialist in complex knee, pelvic and hip surgery with experience in multiple different kinds of joint replacement and treatment. His experience as a hip surgeon in this area extends to including total hip replacement, robotic hip replacement, hip arthroscopy and hip resurfacing.
Centred on his patient's needs, Dr Slattery believes in tailoring treatments suited to each individual. During your hip treatment consultation, at any one of his three Melbourne consulting rooms, you will be guided through the process while being informed of any risks that may be involved with the procedure. 
To arrange a consultation with Dr Slattery, please contact his office by calling (03) 5752 5020. Otherwise, please make an appointment through our online contact form. 
To book an appointment please contact Dr Slattery's rooms on
03 5752 5020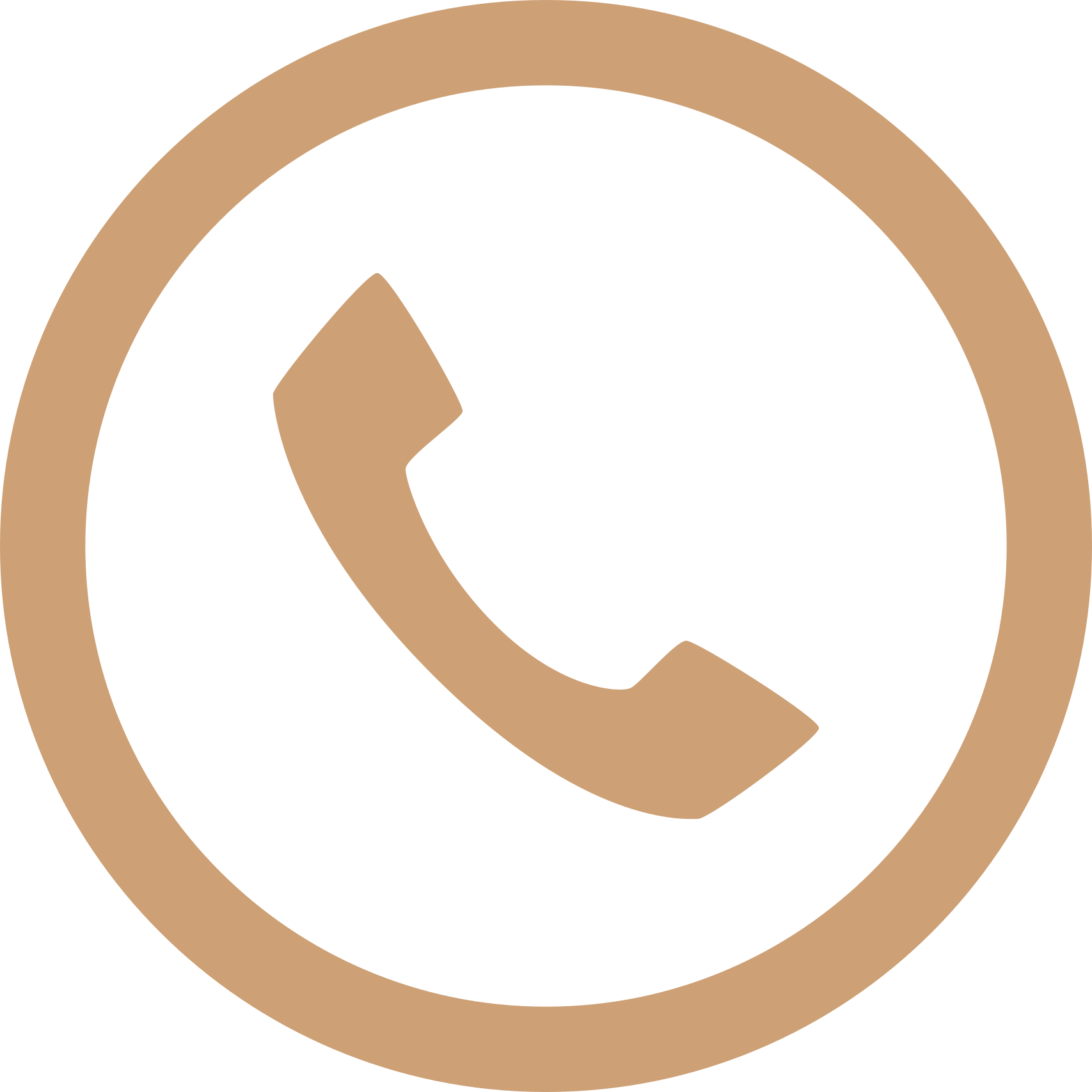 We aim to see all fractures within 24hrs