Although there is no cure for osteoarthritis, there are a number of treatment options that will help relieve pain and improve mobility.
As with other arthritic conditions, early treatment of osteoarthritis of the hip is non-surgical.
Some changes in your daily life can protect your hip joint and slow the progress of osteoarthritis.
Minimizing activities that aggravate the condition, such as climbing stairs.
Switching from high-impact activities (like jogging or tennis) to lower impact activities (like swimming or cycling) will put less stress on your hip.
Losing weight can reduce stress on the hip joint, resulting in less pain and increased function.
Specific exercises can help increase range of motion and flexibility, as well as strengthen the muscles in your hip and leg. Your doctor or physical therapist can help develop an individualized exercise program that meets your needs and lifestyle.
Using walking supports like a cane, crutches, or a walker can improve mobility and independence. Using assistive aids like a long-handled grasper to pick up low-lying things will help you avoid movements that may cause pain.
Panadol and anti-inflammatories are commonly used in conjunction with other treatments to control the pain and inflammation of arthritis.  When these are failing to control your pain adequately, it may be an indication that surgery may be required.
Mr Slattery may recommend surgery if your pain from arthritis causes disability and is not relieved with nonsurgical treatment.
In this hip replacement procedure, the damaged bone and cartilage in the acetabulum (hip socket) is removed and replaced with a metal shell. The head of the femur, however, is not removed, but instead capped with a smooth metal covering.
Total hip replacement is a highly effective way to treat your hip arthritis, and it involves replacing your worn out hip joint for a new one.  A new hip replacement should last 20-30years, and most patients are able to get back to walking, golf, tennis and exercises without pain.  It is in many cases the most effective and long term solution to hip arthritis.  Please contact us to schedule a consultation at our Melbourne rooms regarding your hip arthritis and whether a hip replacement would be appropriate for you.
To book an appointment please contact Dr Slattery's rooms on
03 5752 5020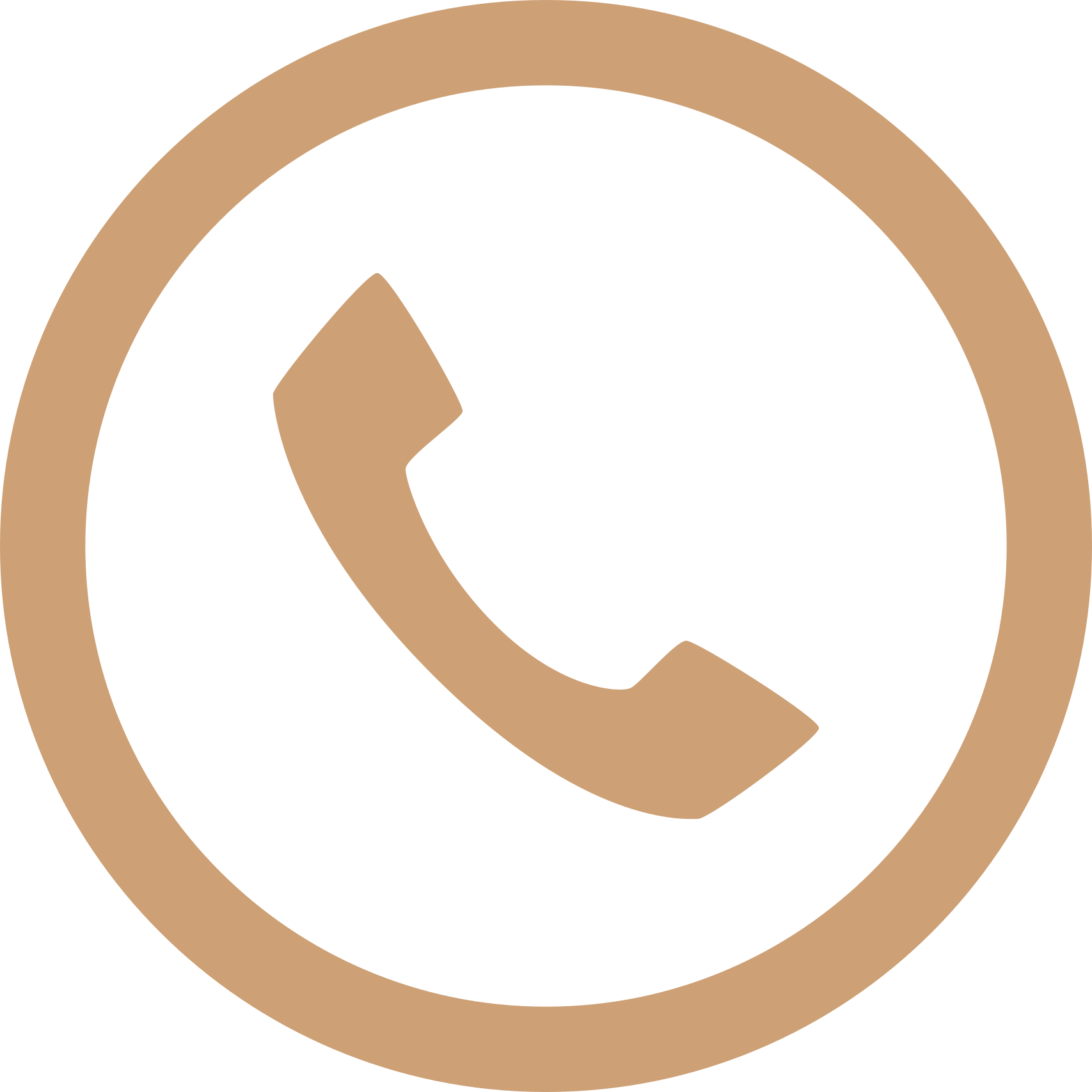 We aim to see all fractures within 24hrs