There are various treatments available, from simple observation to surgical stabilisation.
In many cases discoid menisci can be monitored and observed.  If they are causing problems, such as pain, locking or giving way, then they may require surgical management.
If the meniscus is torn, it may require surgical excision as frequently the part which has torn off is degenerated and not repairable.  In cases where the meniscus is unstable, it may require repair and stabilisation to the joint capsule.

Above: Meniscal Stabilisation to the joint capsule

Above: Meniscal Resection/Saucerisation

Above: Meniscal Stabilisation (yellow arrows)
For all after hours referrals fractures/broken bones CALL
0417 034 985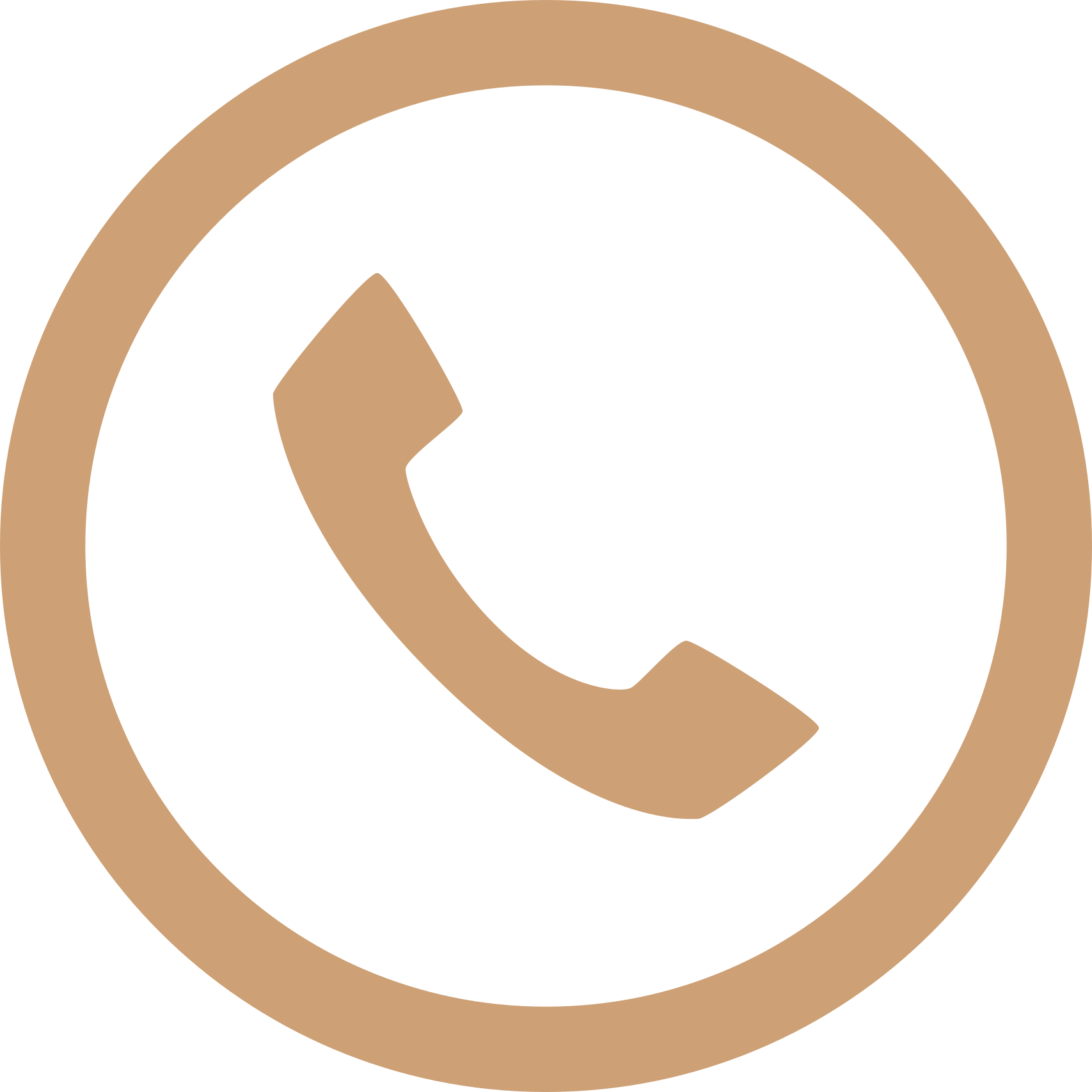 We aim to see all fractures within 24hrs