Are you experiencing pain in your knees or hips? Do you have issues with mobility or difficulty climbing stairs or walking?
If so, get in touch with Dr David Slattery, a renowned orthopedic surgeon in East Melbourne with years of experience in helping people to get back on their feet again and live life to the full. Dr David Slattery specialises in treating a wide variety of hip, knee and pelvic problems in children, adolescents, and adults. So whatever your problem is, he will be able to help.
A Renowned Orthopedic Surgeon in East Melbourne
With over a decade's experience as a hip and knee surgeon in East Melbourne, his specialties include minimally invasive hip and knee replacement, hip resurfacing, hip and knee arthroscopic surgery, ACL reconstruction and more. During this time, he's utilised the latest proven knee and hip replacement surgical procedures and techniques, such as robotic surgery, 3D navigation and 3D printing to successfully treat patients throughout east Melbourne and beyond. His patients include elite athletes, AFL players, international cricketers and people just like you who are looking for a well-respected knee and hip surgeon in East Melbourne, Vic.
A Well-Known Hip Surgeon in East Melbourne, Victoria
Dr David Slattery has an impressive record when it comes to learning and practising hip surgeon in East Melbourne, VIC. He's undertaken fellowship training with some of the leading orthopaedic specialists in Australia and Europe and is a fellow of The Royal Australian College of Surgeons and the Australian Orthopaedic Association. And to further his passion and further develop his understanding and expertise in this area, he keeps up to date with the latest advances in surgical techniques. He's also actively engaged in passing on his already extensive knowledge by writing on orthopaedics, conducting research and developing the next generation of orthopaedic surgeons by training registrars, junior doctors and medical students.
At the heart of his practice is his patient-centred approach. He believes in giving you, the patient, the information you need to make informed decisions and the opportunity to be fully involved in the discussions around your treatment and care. His open and honest communication is key to developing a mutual relationship of respect and trust and will help you to understand more about your treatment and its expected outcomes.
An Experienced Knee Surgeon in East Melbourne
To arrange a consultation with Dr David Slattery, simply complete the online booking form or contact him at one of the rooms where he is currently consulting. Alternatively, if you need help outside of normal surgery hours or have a fracture or broken bone, call 1300 266 356.
Whether you have private medical insurance or require a quote for a knee surgeon in East Melbourne, Dr David Slattery can help. You can find costs for consultations, treatment and surgery on our current costs page. Mr Slattery is also happy to see patients who require second opinions on their diagnoses.
So don't suffer in silence. Get in touch now With an Orthopedic surgeon in East Melbourne and take the first steps to resolve your hip or knee pain.
For all after hours referrals fractures/broken bones CALL
1300 266 356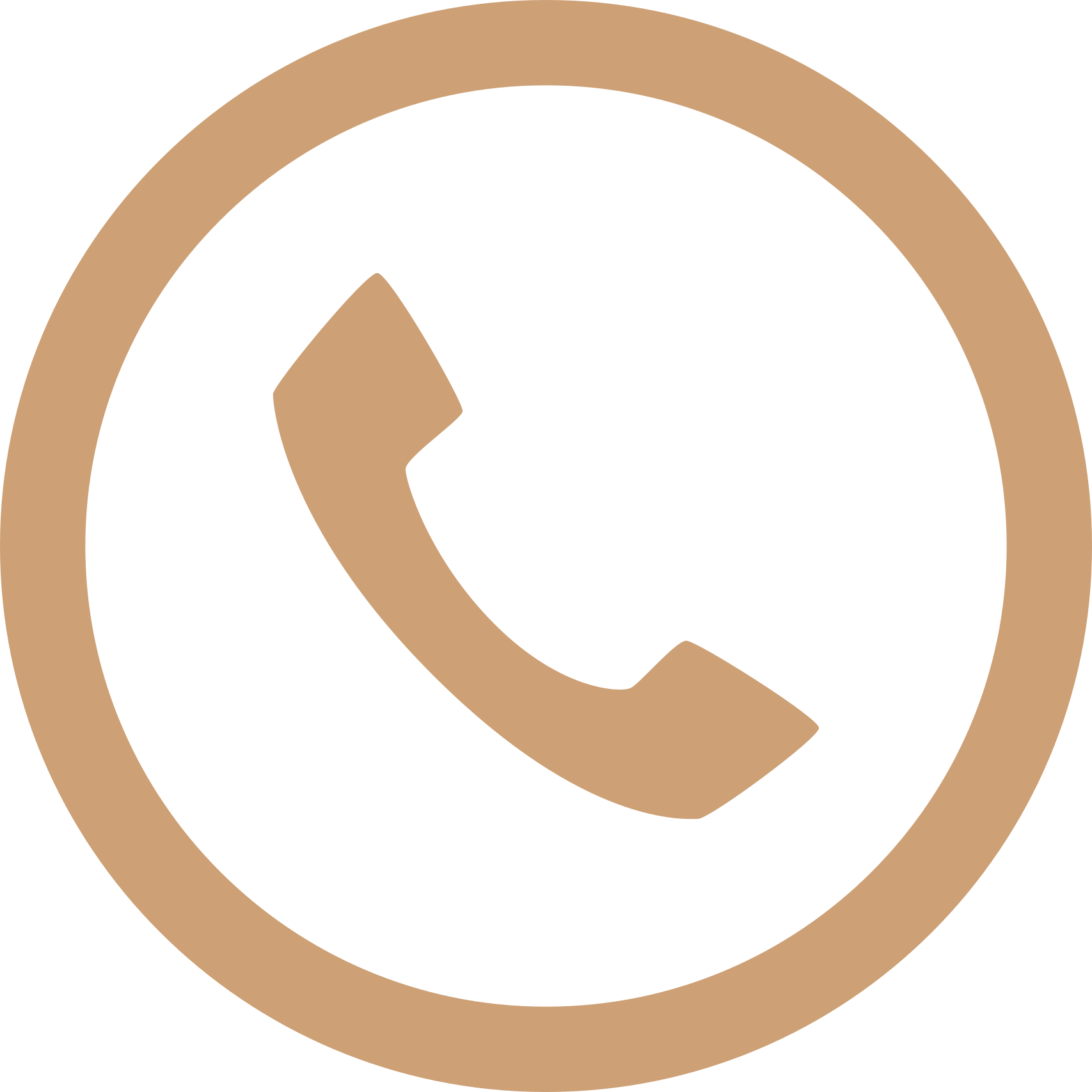 We aim to see all fractures within 24hrs