An anterior hip replacement is a surgical procedure that involves making an incision into the groin area in order to remove and replace damaged or diseased parts of the hip with artificial implants. So after surgery, you'll understandably be faced with weeks of recovery before you'll be able to resume your daily duties without the need to take it easy.
But how long is the anterior hip replacement recovery time? And what can you expect from recovery week by week after an anterior hip replacement? Let's break it down.
Immediately After Your Operation and Week 1: Recovery Begins
Your anterior hip replacement surgery will take between one and two hours and you'll wake up feeling comfortable and pain-free due to the amount of local anaesthetic that has been injected into the area. Once the anaesthetic has worn off you can expect to stay in the hospital for a couple of days. This ensures that you can be closely monitored and kick starts your rehabilitation. After 24 hours, you'll start to move around with the use of crutches and the help of a physiotherapy team.
Weeks 2 and 3: Regaining Independence
For the first few weeks, you'll continue to experience some minor discomfort in the hip area but will be comfortable enough to perform your exercises as advised by your physiotherapist. Physical therapy will begin to strengthen the hip muscles, promote blood circulation and improve mobility. It's recommended that you continue to use crutches for the first couple of weeks as you transition from hospital care to recovery at home. By the end of the second week, you should be able to move around on the operated leg and your physical therapist will likely introduce an exercise bike or cross trainer into your plan.
Weeks 4 to 6: Strength and Stability
As you reach week 4 post-operation, you'll be experiencing improved mobility, less discomfort in the hip area and will be starting to build strength and stamina. Fatigue and occasional discomfort are normal during these weeks but it's important to follow your physical therapy plan and not over-exert yourself. Hydrotherapy will be introduced and you'll be able to resume some heavy-impact activities as advised by your physiotherapist. You may also be able to return to light duties at work depending on the nature of your role.
Beyond Week 6: Long Term Recovery
Beyond the initial 6 weeks, your anterior hip replacement recovery time will depend on the progress you have already made. Usually, walking for exercise can be resumed after 8 weeks and you should be able to return to driving. You'll return to work when advised by your physiotherapist and will continue personalised strength, stability and balance exercises for up to one year post-surgery.
Want to Learn More About Anterior Hip Replacement Recovery Time?
Do you want to learn more about anterior hip replacement recovery week by week? Get in touch with Dr David Slattery today. With over a decade of knowledge and experience, he's able to answer all of your queries. Contact Dr Slattery on 03 5752 5020.
Arranging a Consultation with our Hip Specialist Surgeon
Dr Slattery is a specialist in complex knee, pelvic and hip surgery with experience in multiple different kinds of joint replacement and treatment. His experience as a hip surgeon in this area extends to including total hip replacement, robotic hip replacement, hip arthroscopy and hip resurfacing.
Centred on his patient's needs, Dr Slattery believes in tailoring treatments suited to each individual. During your hip treatment consultation, at any one of his three Melbourne consulting rooms, you will be guided through the process while being informed of any risks that may be involved with the procedure. 
To arrange a consultation with Dr Slattery, please contact his office by calling (03) 5752 5020. Otherwise, please make an appointment through our online contact form. 
To book an appointment please contact Dr Slattery's rooms on
03 5752 5020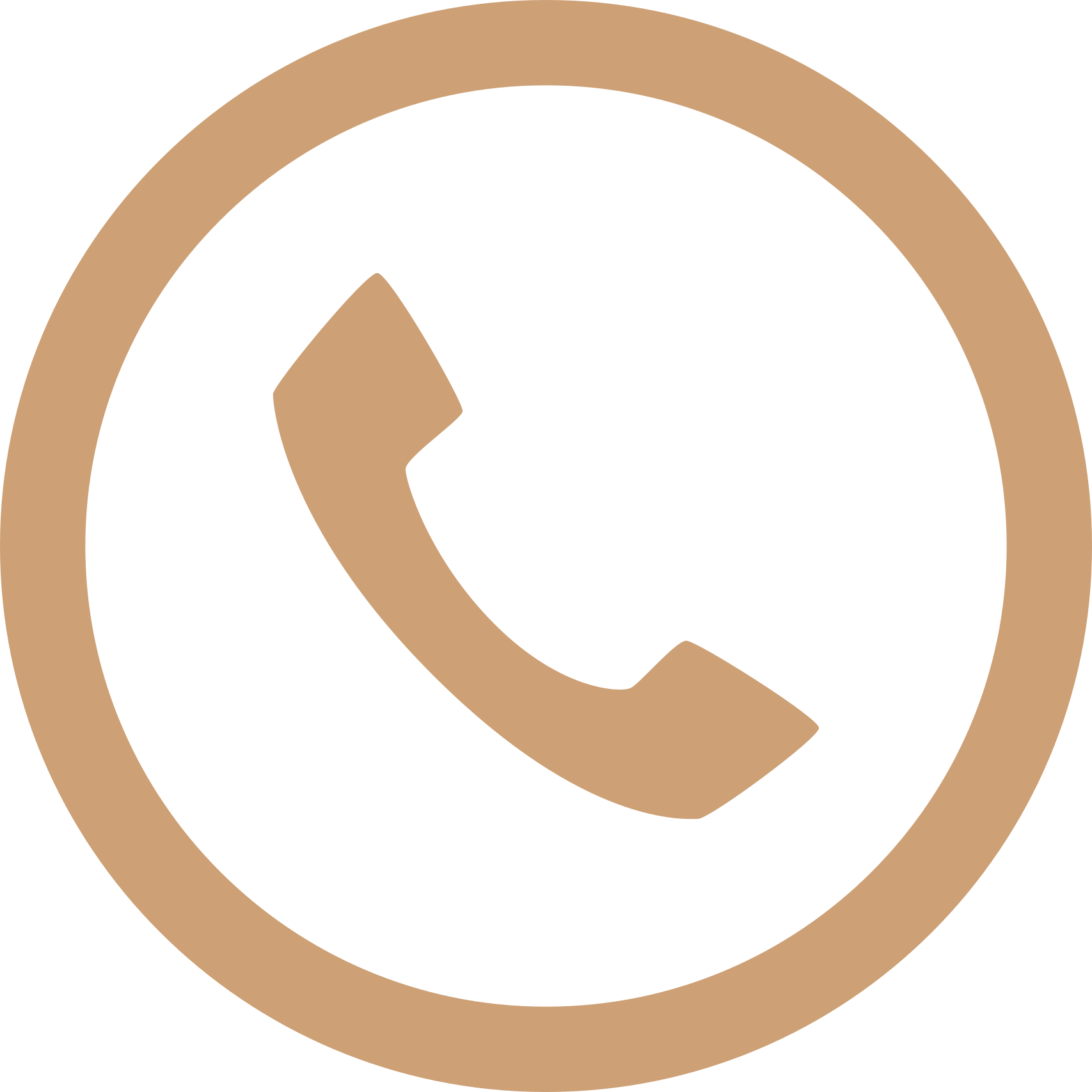 We aim to see all fractures within 24hrs