Hip arthroscopy is a highly specialised surgical procedure that allows Mr Slattery to see inside the hip joint without making a large incision (cut) through the skin and other tissues. This procedure comes with its own set of risks and recovery times, but in comparison to techniques requiring a larger incision, results in decreased recovery times.
Recovery from Hip Arthroscopy Surgery
After surgery, you will stay in the recovery room for 1 to 2 hours before being discharged home. You will need someone to drive you home and stay with you at least the first night.
Crutches and walking will depend upon what is found and what procedures are performed.  Mr Slattery will inform you prior to discharge how long you will require them for, for most patients it is a minimum of two weeks.
Specific exercises to restore your strength and mobility are important in optimising your recovery. These exercises will gradually increase in intensity and complexity as your recovery progresses, ensuring that your muscles are working and challenged without putting you at risk of injury.
Note that after hip arthroscopy surgery you may be required to regularly ice or rest the surgical site, and avoid certain movements of the hip such as painful rotation or deep hip flexion past 90° as this may exacerbate the injury.
Mr Slattery will see you normally at two weeks post-op to check your dressings and further follow up will then be dependent upon the exact procedure performed and your rehabilitation.
Risks + Complications of Hip Arthroscopy
Complications from hip arthroscopy are uncommon. Any surgery to thee hip joint carries a small risk of injury to the surrounding nerves, blood vessels, or the joint itself.  There are also small risks of infection, as well as blood clots forming in the legs (deep vein thrombosis). The anaesthetist will discuss with you pre-operatively the risk of anaesthetics.
Discuss your questions around hip arthroscopy with Dr Slattery
Dr Slattery is available for consultation for any patient who has been advised to consider hip arthroscopy. With expert knowledge of hip arthroscopy through extensive fellowship training, Dr Slattery is well positioned to advise you on the suitability of this treatment for your condition, and the likely required recovery thereafter. 
Contact Dr Slattery's rooms at the Glenferrie Private Hospital on 03 9819 6934 to make an appointment at any of his consulting locations in Melbourne, or to enquire about a telehealth appointment.
To book an appointment please contact Dr Slattery's room on
03 5752 5020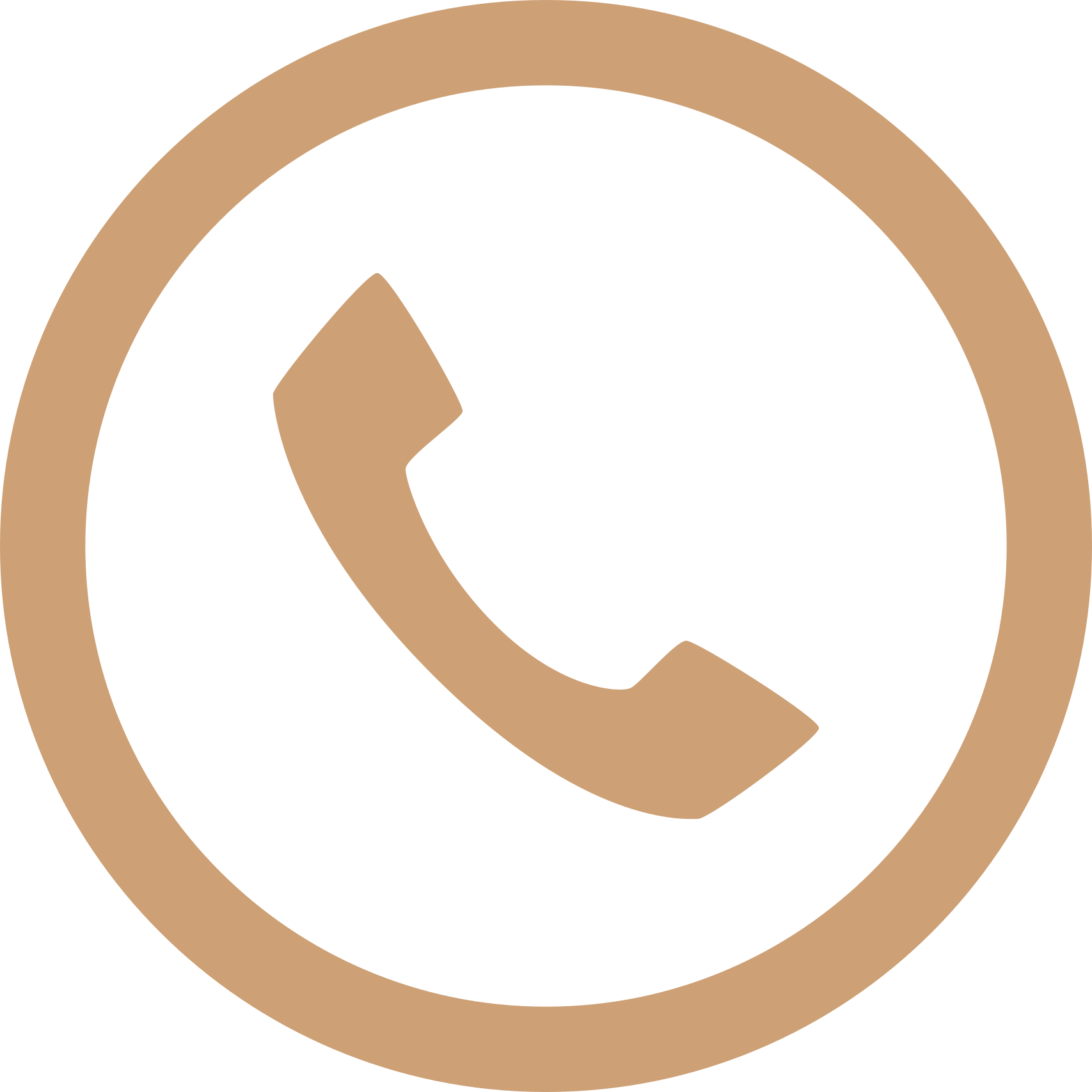 We aim to see all fractures within 24hrs