Hip arthroscopy is a highly specialised surgical procedure that allows Mr Slattery to see inside the hip joint without making a large incision (cut) through the skin and other tissues. This procedure comes with it's own set of risks and recovery times.
After surgery, you will stay in the recovery room for 1 to 2 hours before being discharged home. You will need someone to drive you home and stay with you at least the first night.
Crutches and walking will depend upon what is found and what procedures are performed.  Mr Slattery will inform you prior to discharge how long you will require them for, for most patients it is a minimum of 2 weeks.
Specific exercises to restore your strength and mobility are important in optimising your recovery.
Mr Slattery will see you normally at 2 weeks post-op to check your dressings and further followup will then be dependent upon the exact procedure performed and your rehabilitation.
Complications from hip arthroscopy are uncommon. Any surgery to thee hip joint carries a small risk of injury to the surrounding nerves, blood vessels, or the joint itself.  There are also small risks of infection, as well as blood clots forming in the legs (deep vein thrombosis). The anaesthetist will discuss with you pre-operatively the risk of anaesthetics.
For all after hours referrals fractures/broken bones CALL
0417 034 985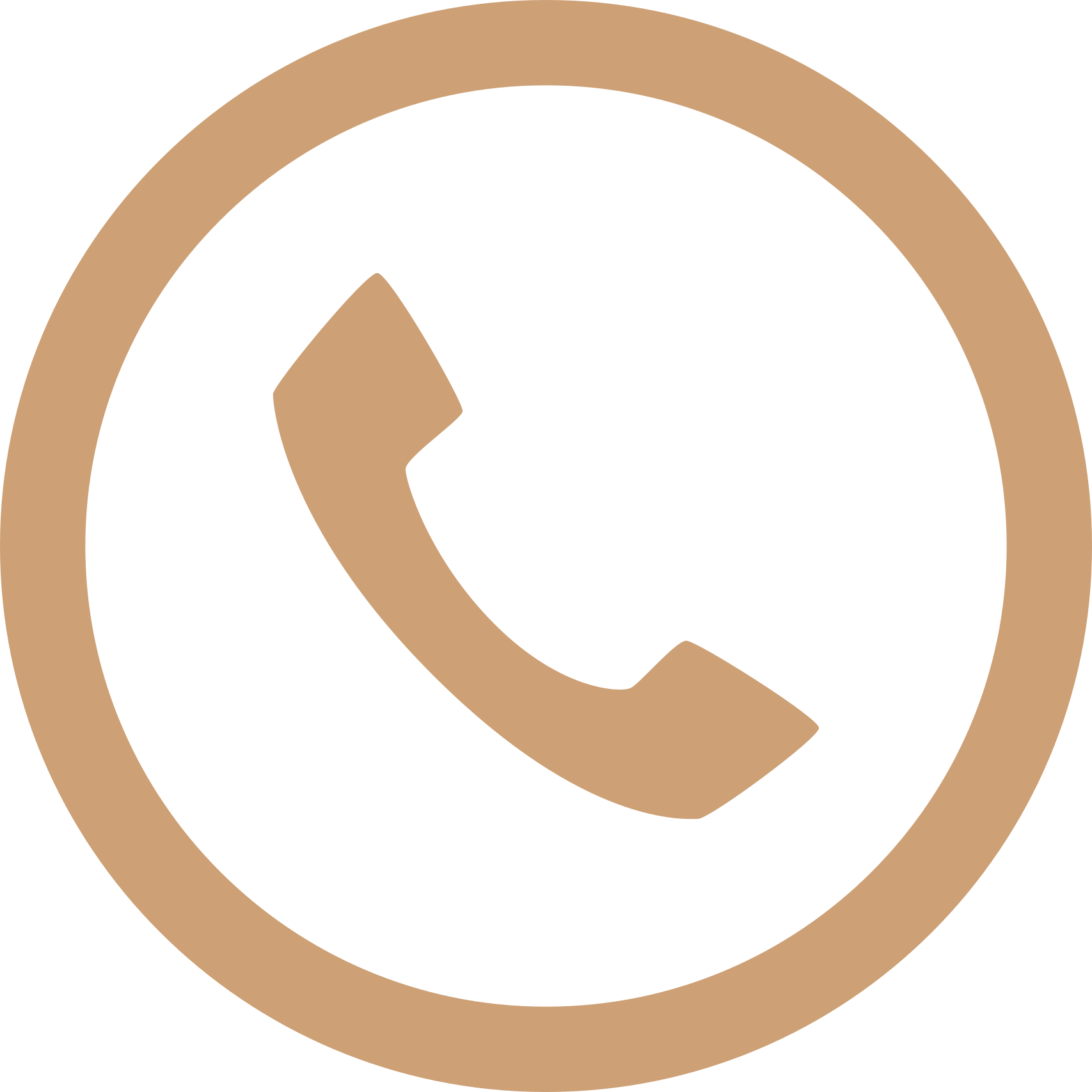 We aim to see all fractures within 24hrs