Knee arthroscopy is a very safe procedure with a rapid recovery.
After surgery, you will be moved to the recovery room and you should be able to go home on the day of surgery. Be sure to have someone with you to drive you home and check on you that first evening.  After surgery, you will feel some discomfort in your knee which will settle over a few days. This is a natural part of the healing process.  Many types of medicines are available to help manage pain, including opioids, non-steroidal anti-inflammatory drugs (NSAIDs), and local anaesthetics.   Your leg may swell after surgery, and you should keep your leg elevated as much as possible for the first few days after surgery.
You will leave the hospital with a dressing covering your knee. Keep your incisions clean and dry. You can normally have a shower with the knee covered in a plastic bag.  Most patients need crutches after arthroscopic surgery for a short period.
The complication rate after arthroscopic surgery is very low. If complications occur, they are usually minor and are treated easily. Possible postoperative problems with knee arthroscopy include:
Infection
Blood clots
Knee stiffness
Accumulation of blood in the knee
Should you have any concerns, please contact Dr Slattery.
To book an appointment please contact Dr Slattery's rooms on
03 5752 5020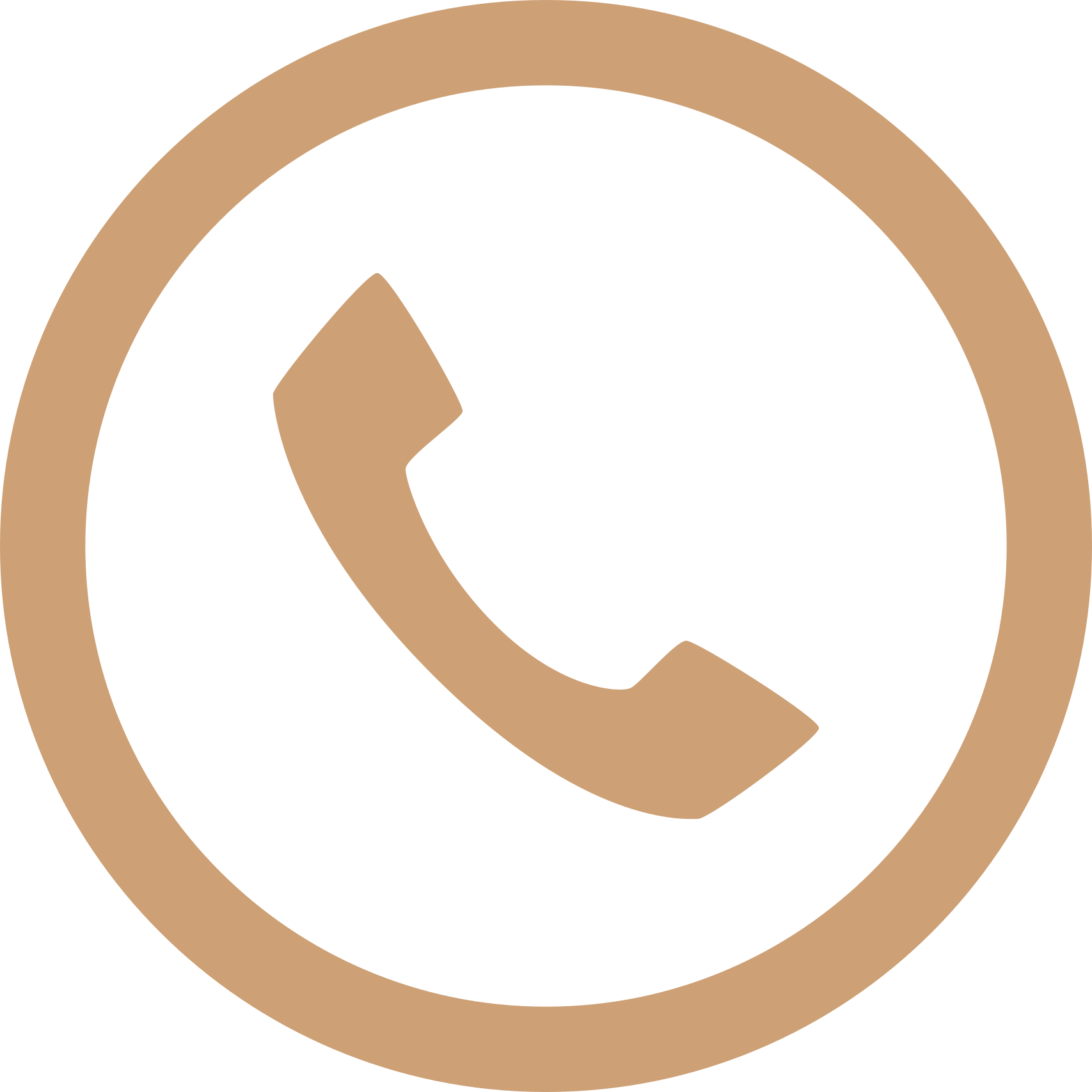 We aim to see all fractures within 24hrs